I like to eat eat eat
barney | apples and bananas
--
I think I had my favorite produce delivery ever this week.
(Thank you South Mountain Veggies!)
My all-time favorite thing to get is their green beans.
LOVE ME SOME FRESH GREEN BEANS.
But the colors, the variety and the use-ability of these six items made me smile. And eat.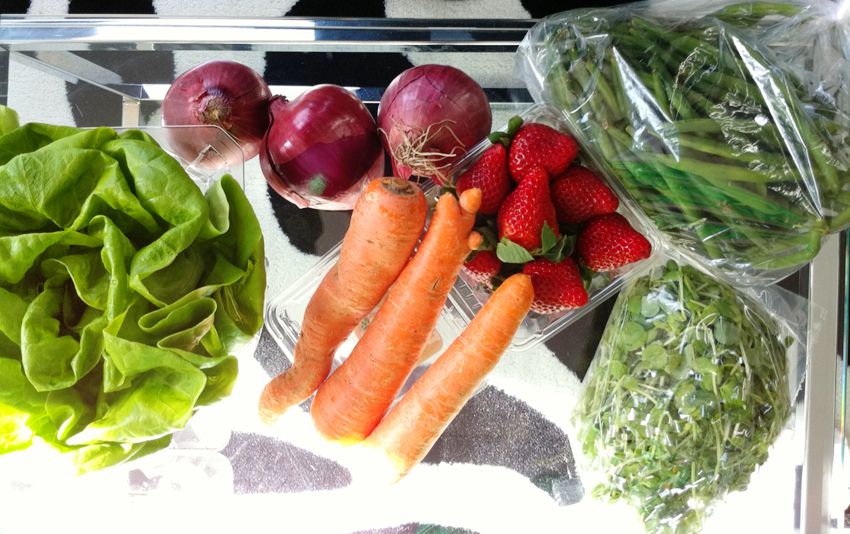 Started with some (okay, all) of the green beans (peppered + buttered),
Garlic Parsley Pasta
and
strawbreeez.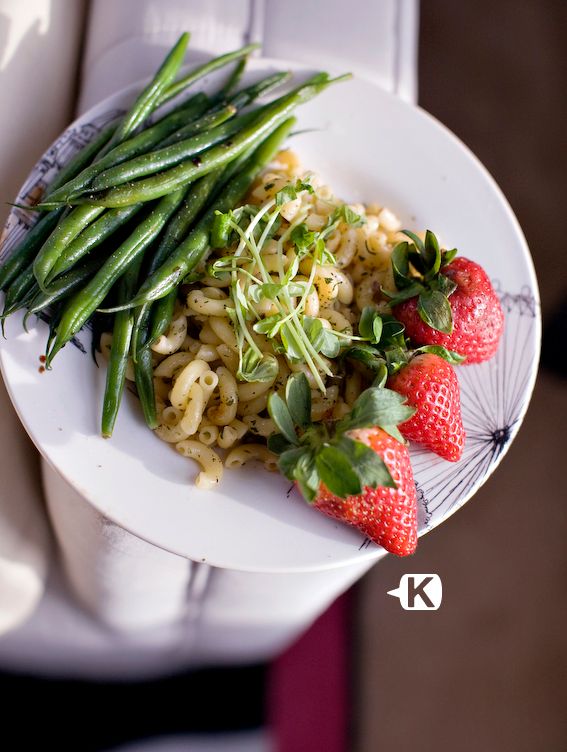 Then an Apple Walnut Salad (using some of last weeks apples, with this weeks Butter Lettuce.
When I die, in lieu of flowers,
send Butter Lettuce to my family.
And they will know I truly loved them.)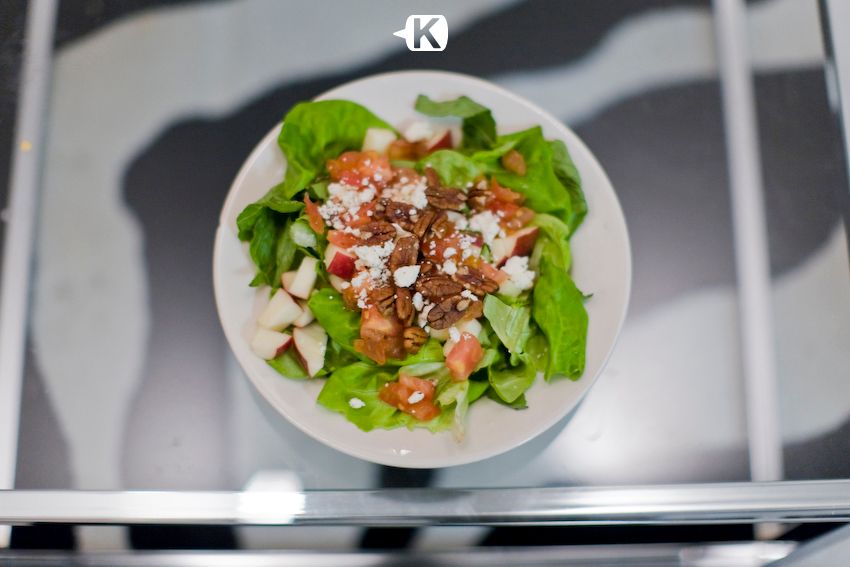 Not all meals were created equal.
And one night lots of veggies were used up to make dinner for friends:
We had French Onion Bacon Cheeseburgers on Sesame Seed Knot Rolls,
Honey Carrot Slaw,
and Cajun Battered French Fries.
(all in caps because, as you know, that's a sign of respect.)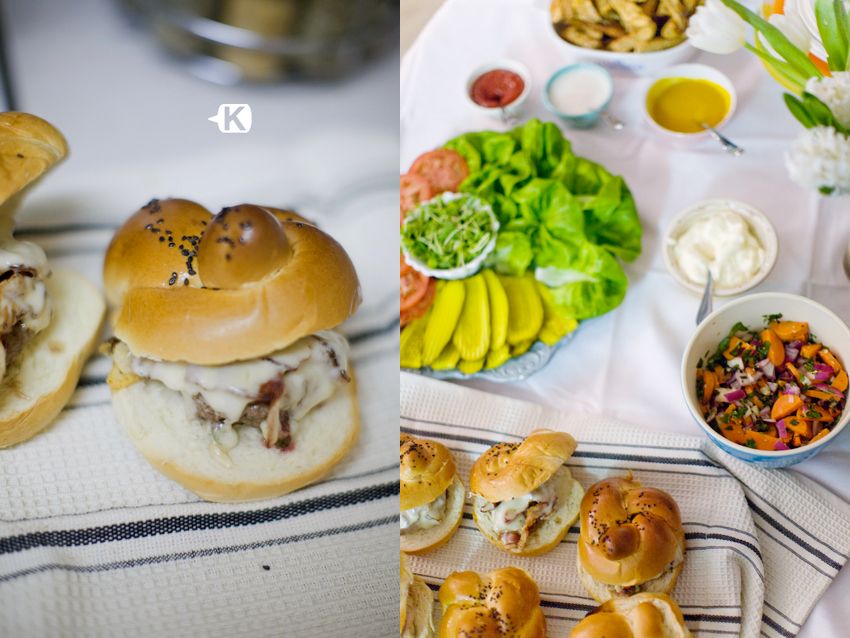 With lots of fresh fixings for everything!
(and potato chips + blue plastic cups.
not sure if you caught that eye-sore or not,
but I figured I should point it out in case you missed it.)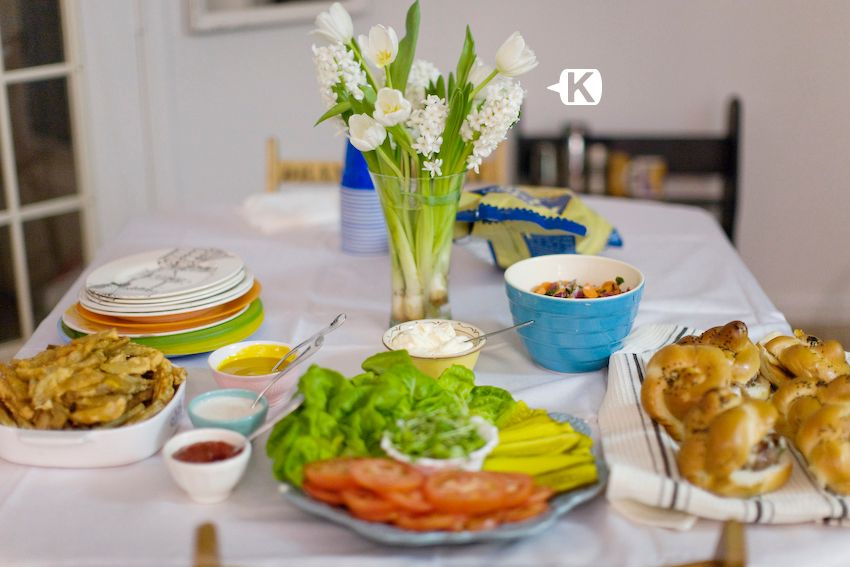 Made the fries with last weeks potatoes.
They were really easy to make.
And also really easy to eat!
Except please don't ever ever ever touch hot peanut oil.
It scalds your skin.
I have a lashing on my hand now.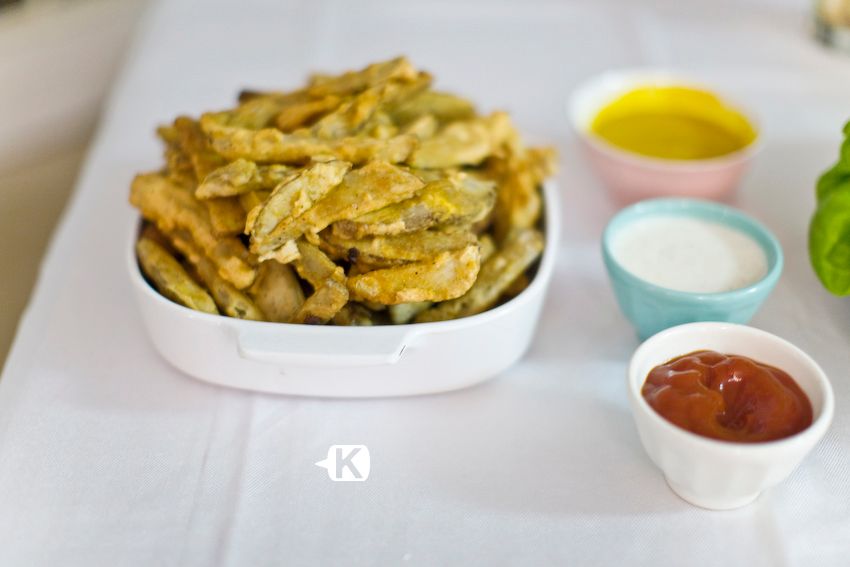 For dessert I simply squeezed her cheeks!
Sweet + calorie-free!
(This is my assistant, Hannah's, daughter.
She walks and drools and has great cheeks.)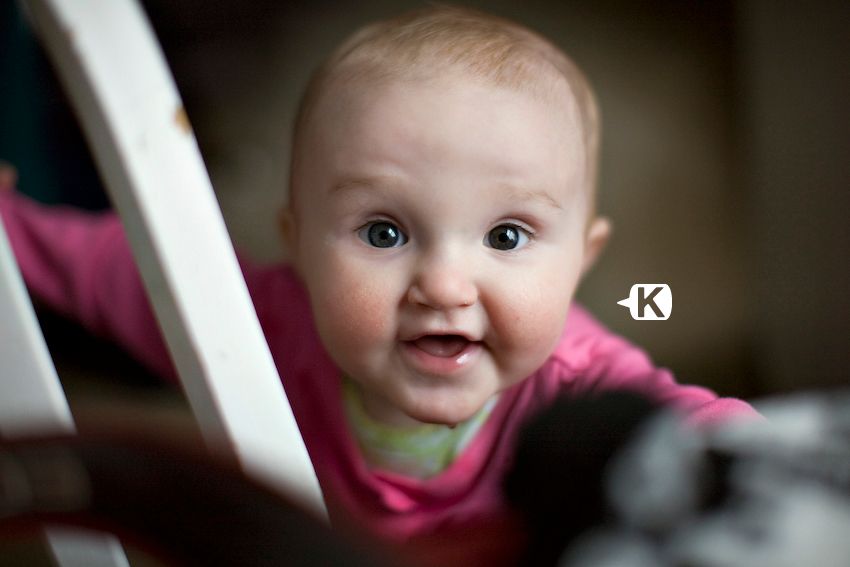 Hope your weekend is/was filled with the ones you love,
drool-worthy food,
and no lashings.

:D