And my love is my whole being,
And I've shared what I could
noah and the whale | give a little love
Their initial client meeting was one of my favorites ever.
I metro-ed down to DC to meet Alison and Jason at a coffee shop.
There I met out-going, sarcastic groom-to-be and poised, kind bride-to-be.
"Our number one priority is the food - no offense! - but it just is."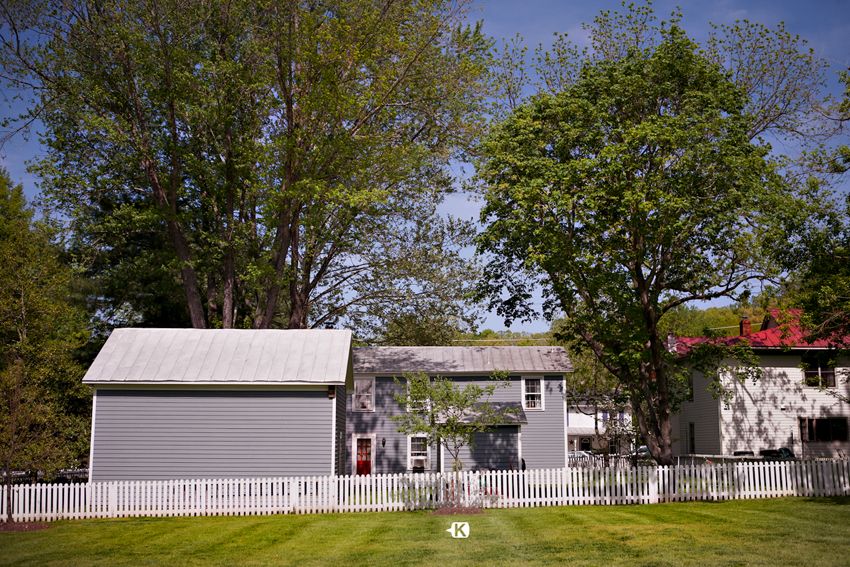 I knew I loved them right then :D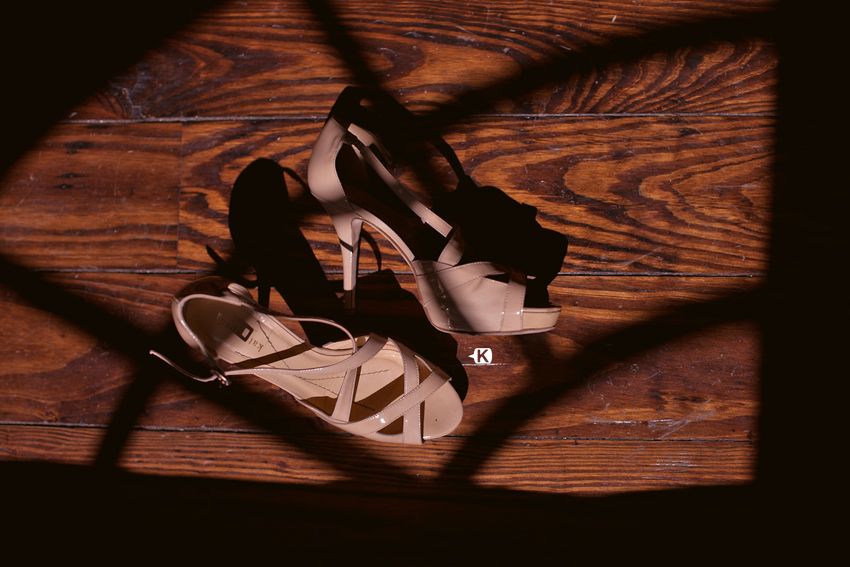 I also knew I loved them when I found out she worked out a running-store,
and he worked at a bicycle shop for hardcore cyclists.
I support athlete-ness.
I also support BCBG wedding gowns.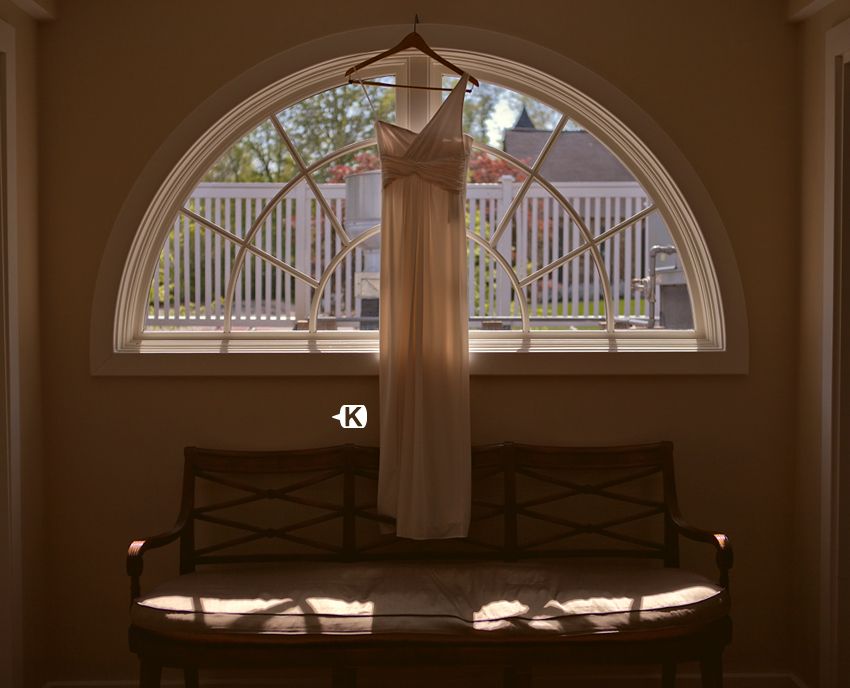 These two actually met at Alison's work.
I love how Jason explains it :D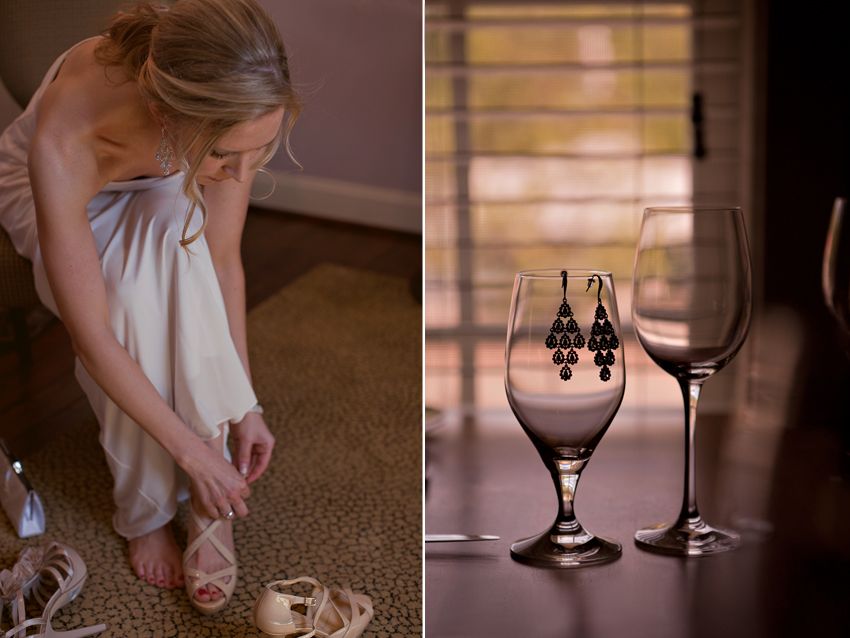 "From the beginning Alison was more of a challenge than anything.
I only knew two things about her.
One, she was by far the cutest employee working in the running store
adjacent to the bicycle shop I manage,
and two, she snubbed me."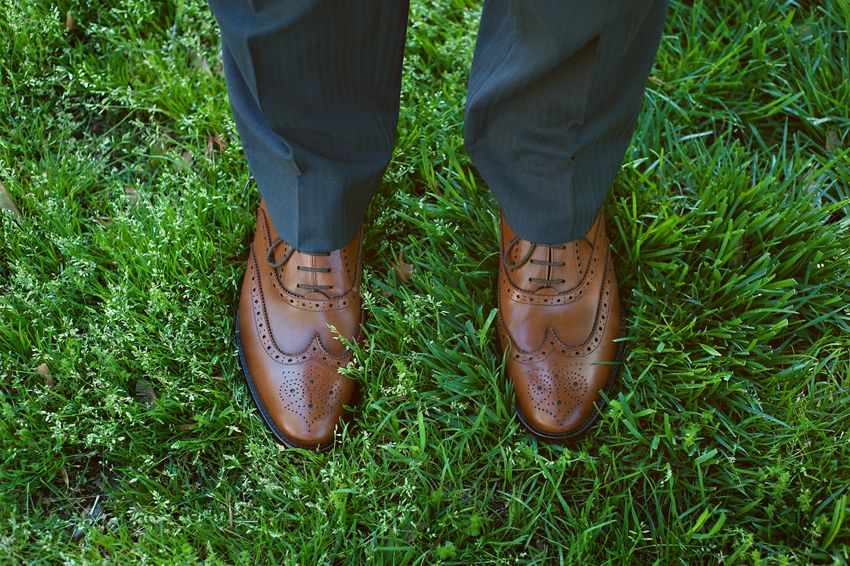 "Every time she worked I would try to strike up a conversation with her.
Occasional eye contact was the best I could coax out of her.
She rarely looked at me, and never answered anything I asked.

After about six months of constant pestering,
and after about 1500 offers to cook her dinner,
I told her right to her face "I GIVE UP!"

Instead of sticking to my own words,
a couple weeks later I tried one more time.
To my disbelief she actually said yes!
Since the night of our first date, my life has not been the same."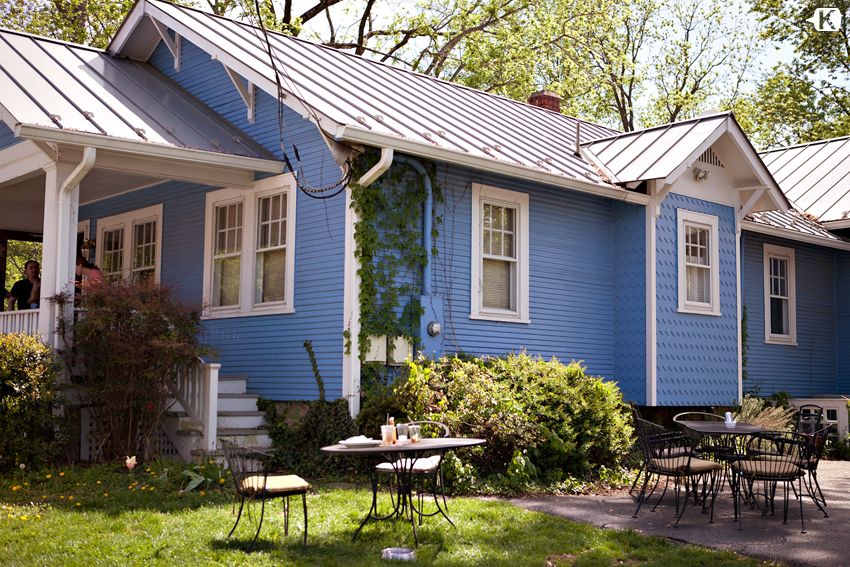 Gotta love it when a guy is persistent.
An excellent quality, I must say.

And look at the perks it had for Jason!


He's downright sitting on stairs kissing that little cute lady from the running store.
Shoooooo!
That's just great :D


I have to stop right here and tell you probably my most embarrassing moment in, well, in a long time.
See Jason's fantastic boutonniere?
See how nicely and properly pinned it is?
See how happy and healthy Jason is?
It's important to note all these things.
Because I pinned Jason's flower on.
As I started attaching it he flinched and yelled
"AH. You're pricking me!"

Oh funny funny.
One of my favorite things about Jason + Alison is there witty, sarcastic sense of humor.
But that's the oldest one in the book.
EVERY groomsmen uses that line.


I laughed and told him to "shut his face" and keep pushing the pin in harder.
"Kristen, seriously, you are really poking me."
He jerked back and checked his shirt for blood.
I evaporated and floated to the Eastern Shore.
Seriously, I just about died I felt so horrible.


But he's a kind man and also athletic-tough so it all worked out just fine.
But I'm now retired from boutonniere pinning.
After a long, successful run my day is done.
If your flower lady is missing, I'm so sorry.
I simply cannot help.
Because I might stab your groom in the heart.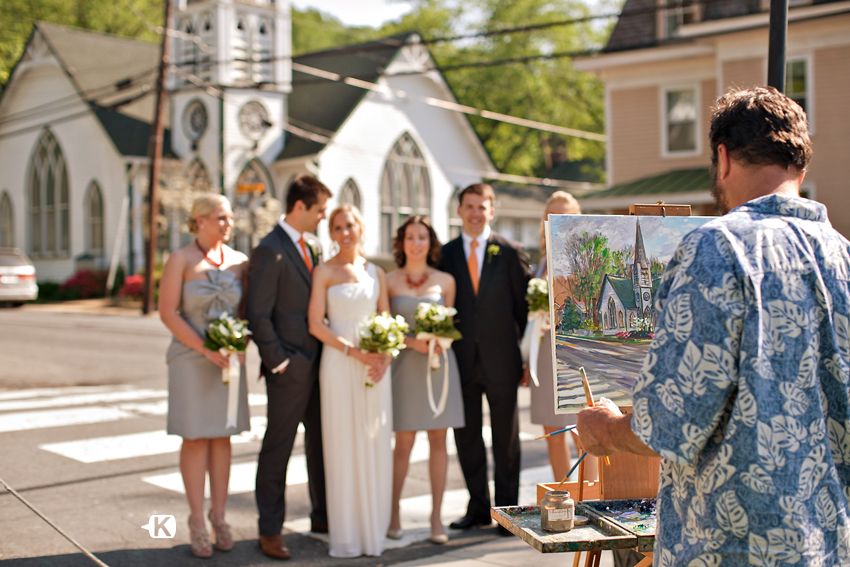 La-dee-da.
Wedding!
After the first look, the bridal party wandered the simply dreamy streets of Clifton, VA.
A little league team warmed in the background,
the ice-cream truck chimed,
and magical butterflies flitted.
It was spectacular.


Um. Yeah.
Good call on being persistent, Jason.
Your girl is... beautiful.
Inside and out.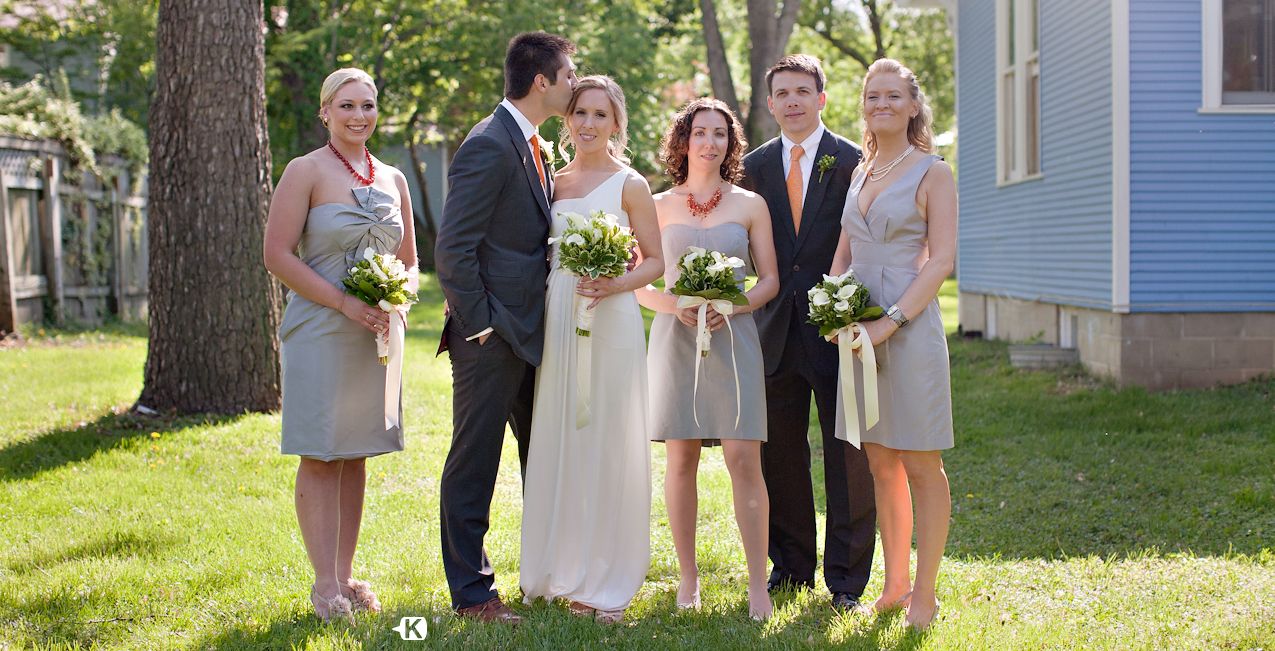 Special thanks to my bestie and my second-shooter Lydia Jane!
She took this shot, as well as a handful of others in this post!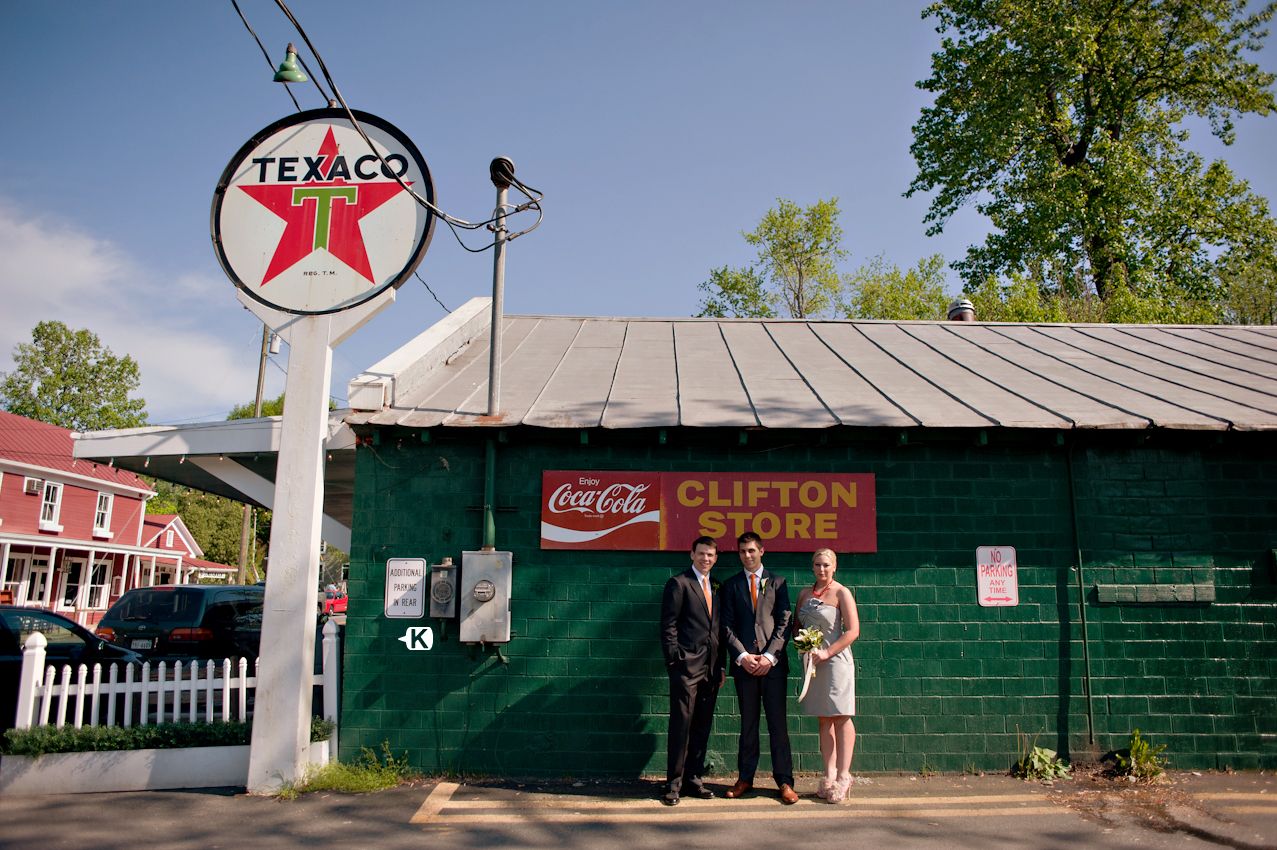 After the group pictures it was time to get the wedding going!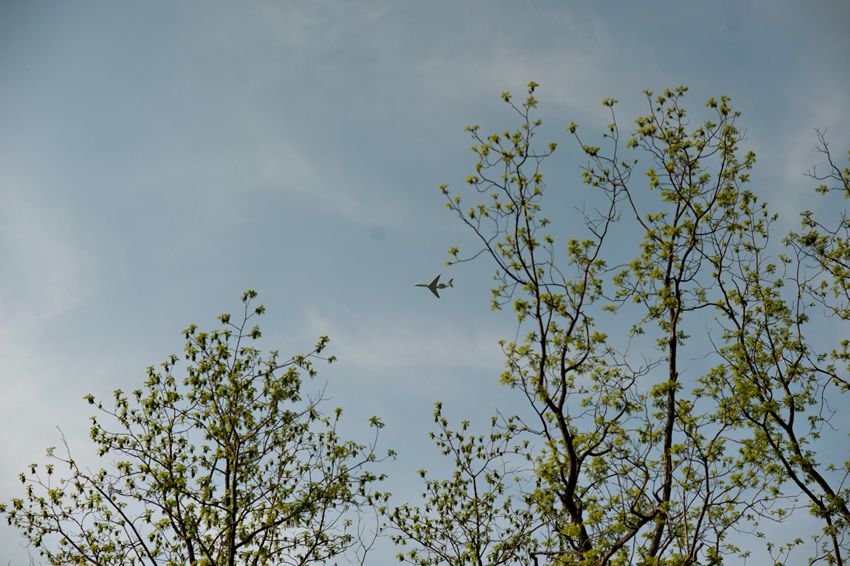 Alison had lots of adoring fans ;)


Clifton, VA is honestly a town from a movie set.
Lydia and I walked around and decided it was a cross between Gilmore Girls and The Truman Show.
Small, cozy, historic, gossip-y, full of character and just beautiful.


The guests all parked their cars at the reception venue, Trummers on Main,
(more on this killer venue later)
and walked a block or so to the local park for the ceremony.
These balloons led the way.
How adorable, hey?!


So let's pretend you are a guest at this wedding.
You've just walked past white-pickets fences
and antique shops
and churches started be Civil War soldiers
to a green, smiling park.


Your first order of business is to sign the handmade and STUNNING Guest Tree.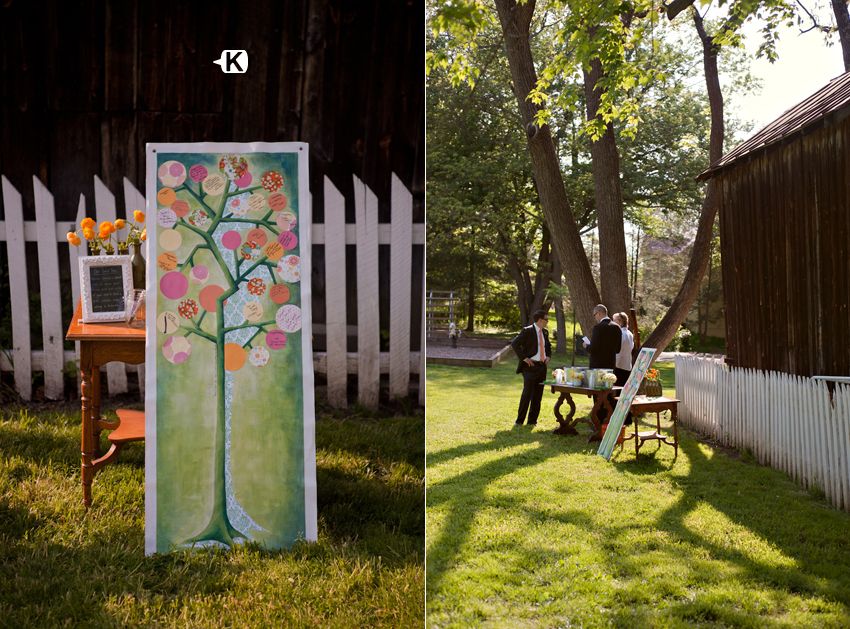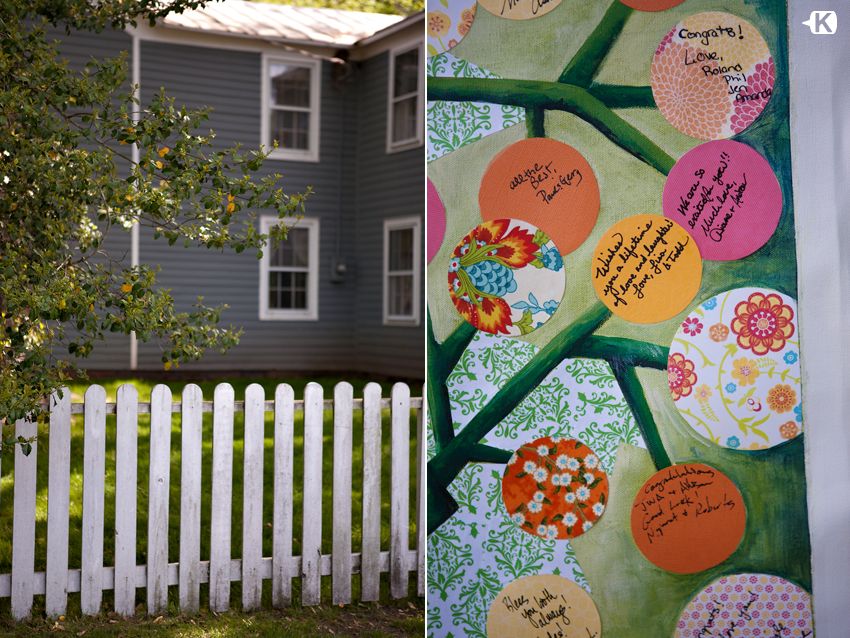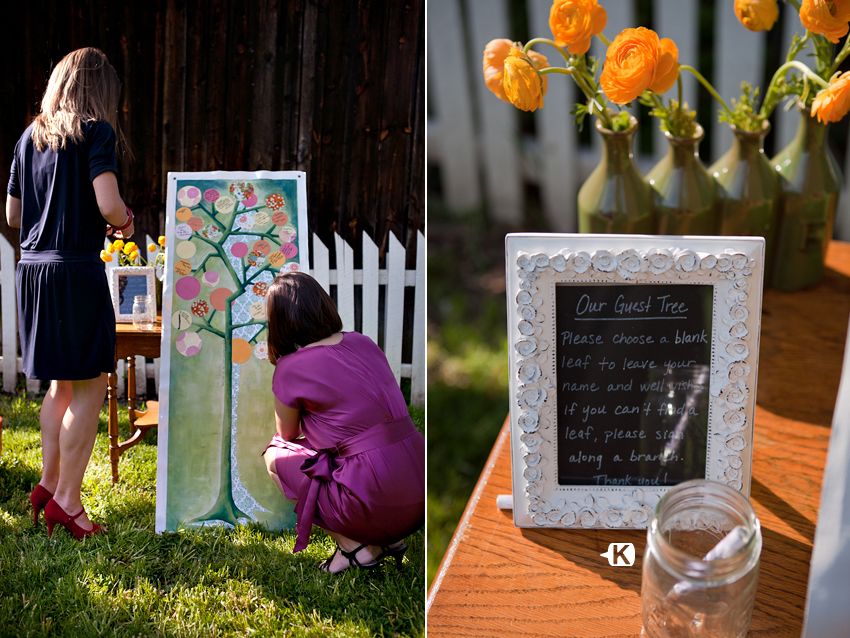 After leaving a nice little note and picking the perfect "leaf" to right on,
you might take a cooling lemonade.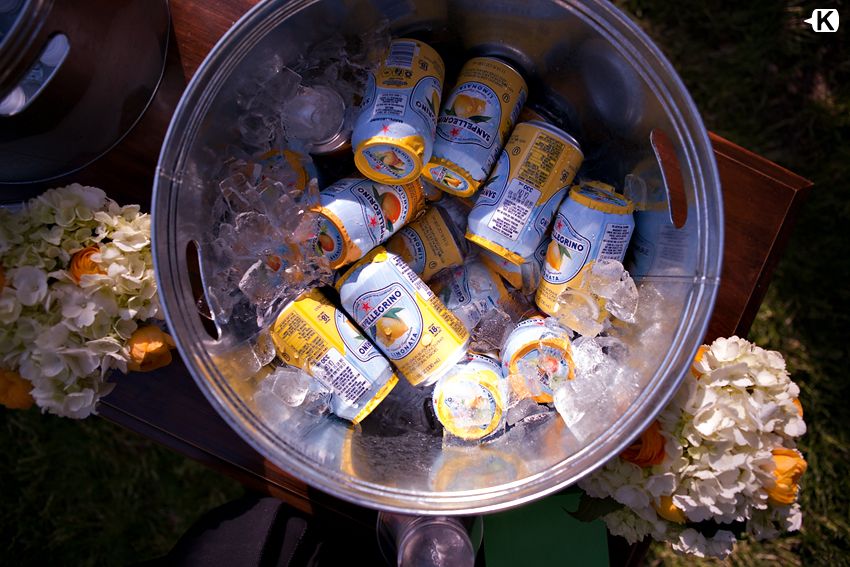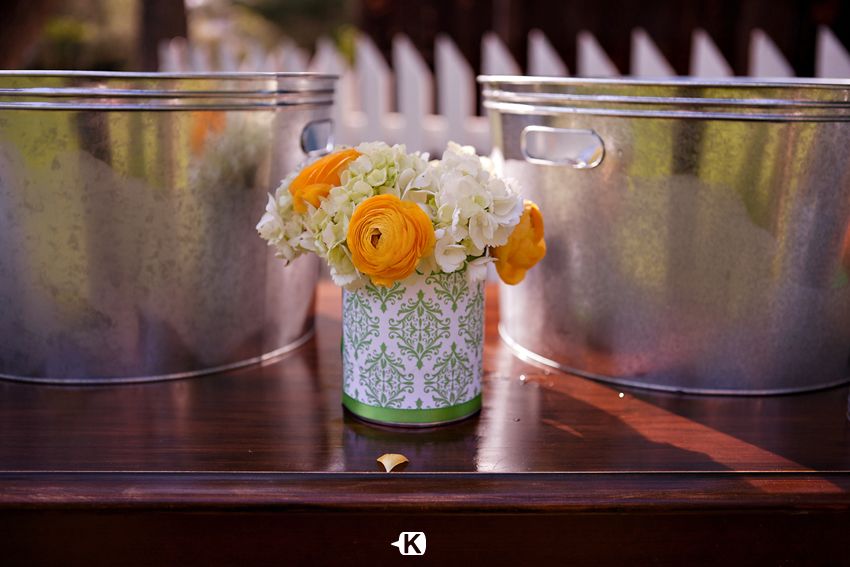 With lemonade in hand, you also want to grab a program...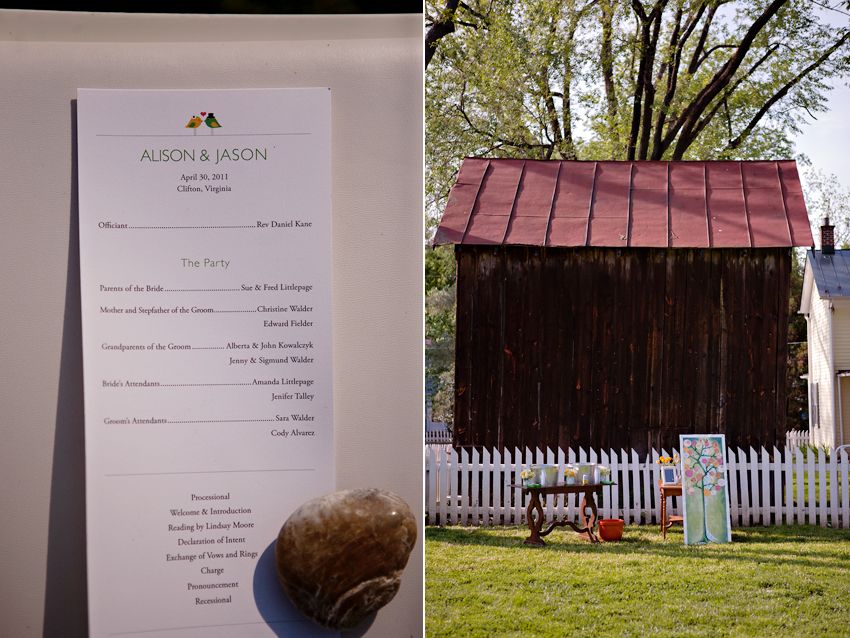 ... and find yourself a seat with a good view.


And after a little bit of waiting you might be able to peak back and see the bridal party coming down Main Street.


You might see the fidgety and oh-so-excited groom waiting for his cue.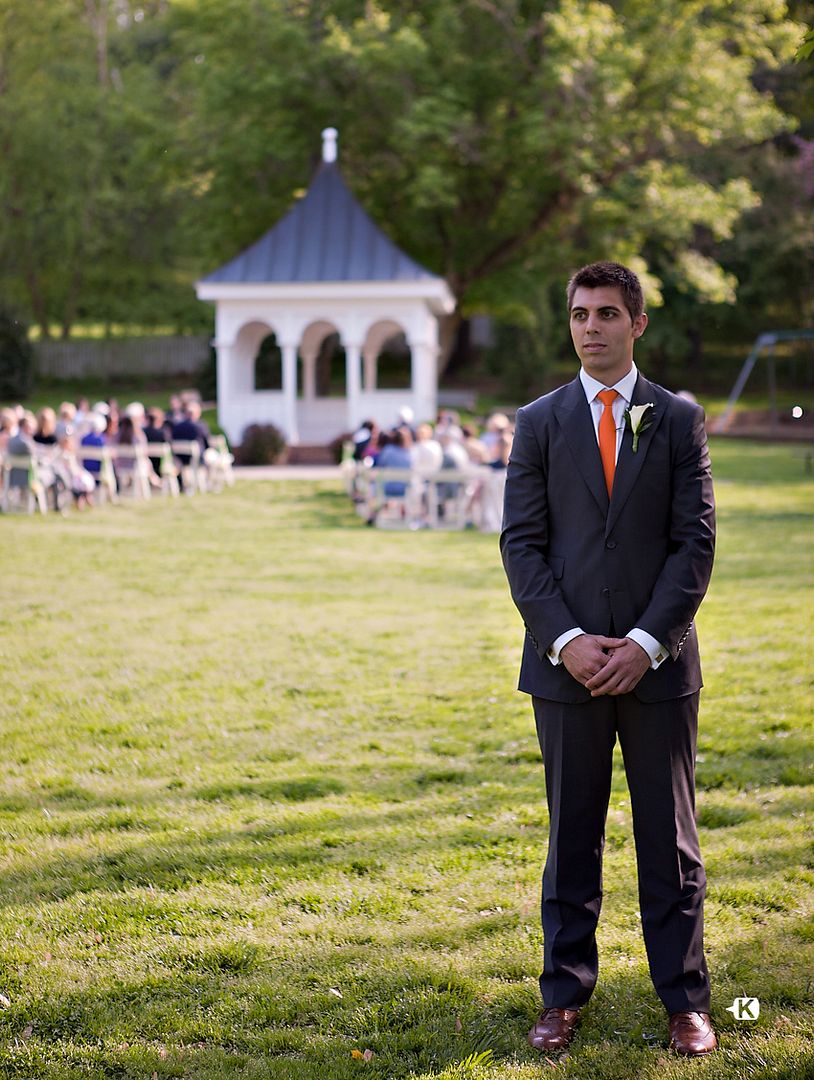 And eventually you would definitely see the bride serenaded by birds, a string trio and gasps.
A bride who is called
"an incredibly caring person, but her character and morality are unmatched."
It is also said that
"she has nurturing qualities that you would think only seasoned mothers
would have."


Jason loves this kind, tender, smart, loving, loyal woman so much.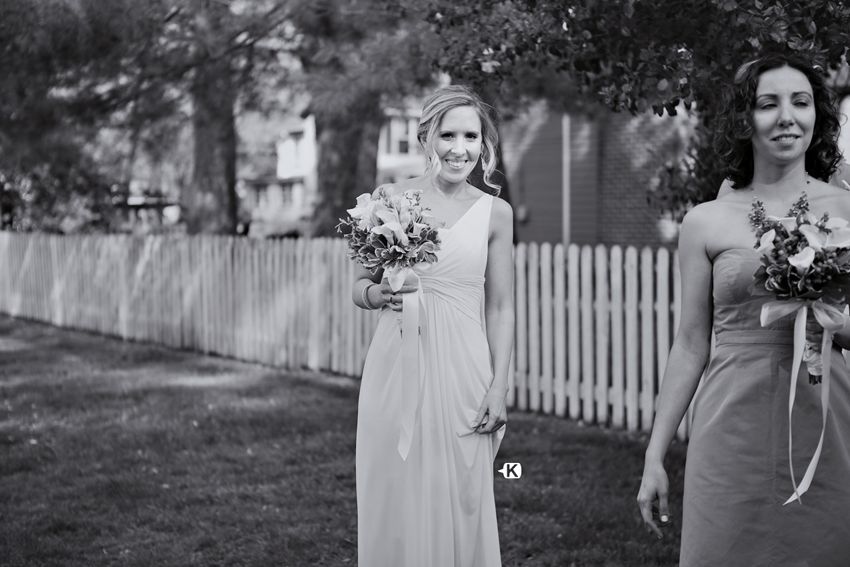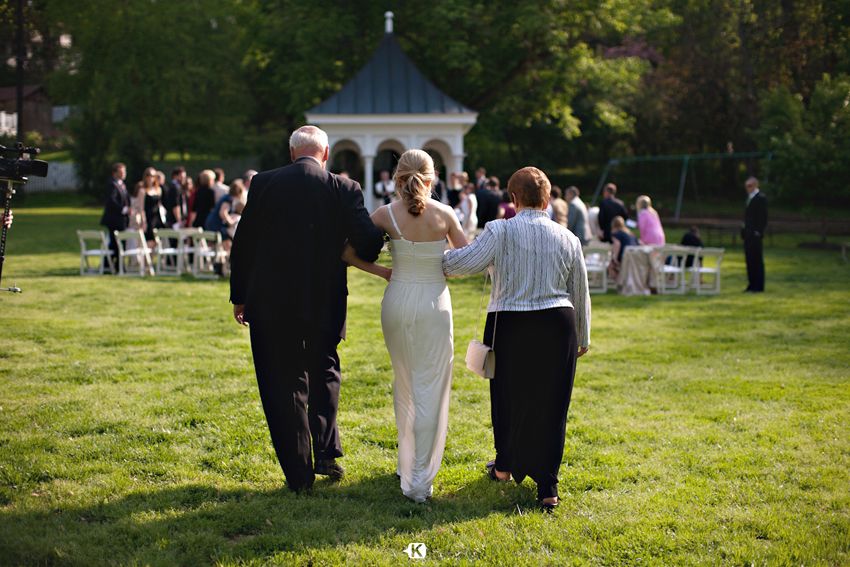 Jason himself "bends over backwards for the people he loves;
he is the kindest and most unselfish person I've ever known.
Jason is the only person I've ever known,
aside from family,
who is focused on my well being."


"He has always felt like family to me.
I think that even from the beginning,
spending time Jason has always felt like 'coming home,'
if that makes sense."
Yes. That absolutely makes sense.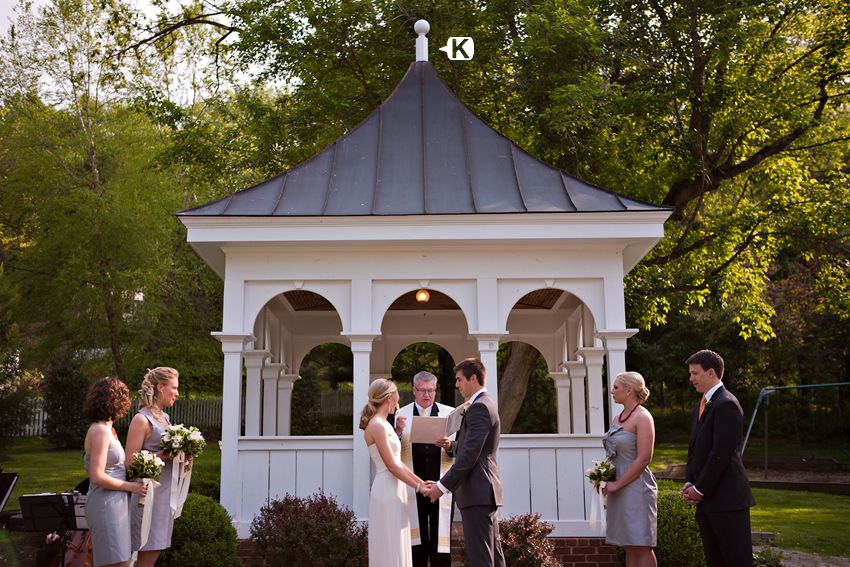 These two really wrote on and on about how nurturing and caring the other was.
The intimate, home-y venue.
The small guest-list and attention to detail.
The kind genuine joy.
Every part of the wedding reflected the very character qualities Jason + Alison love about each other.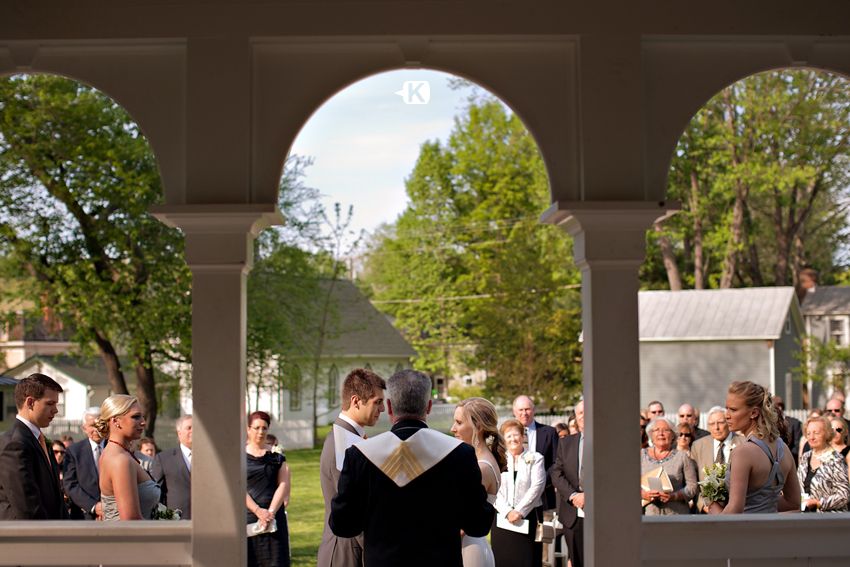 And it was beautiful.


A little vow-ness,
a little ring-ness,
a little kiss-ness,
concluding with a little "mazel-tov-ness!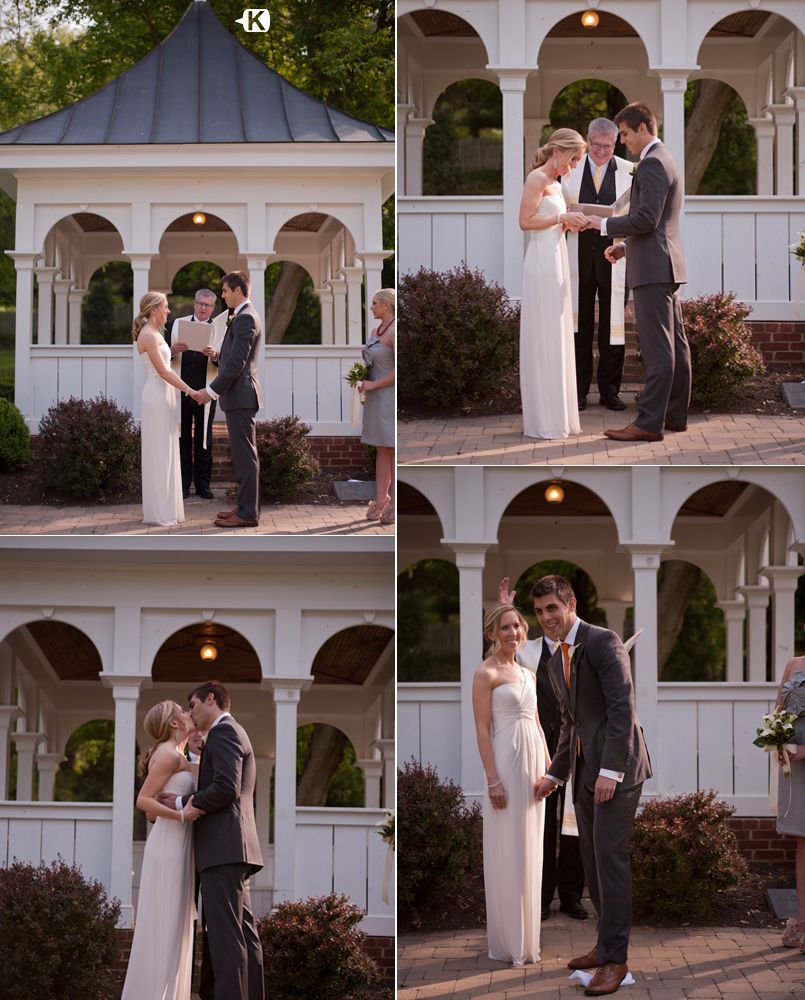 Perfect perfect perfect.
I love theeeeeem.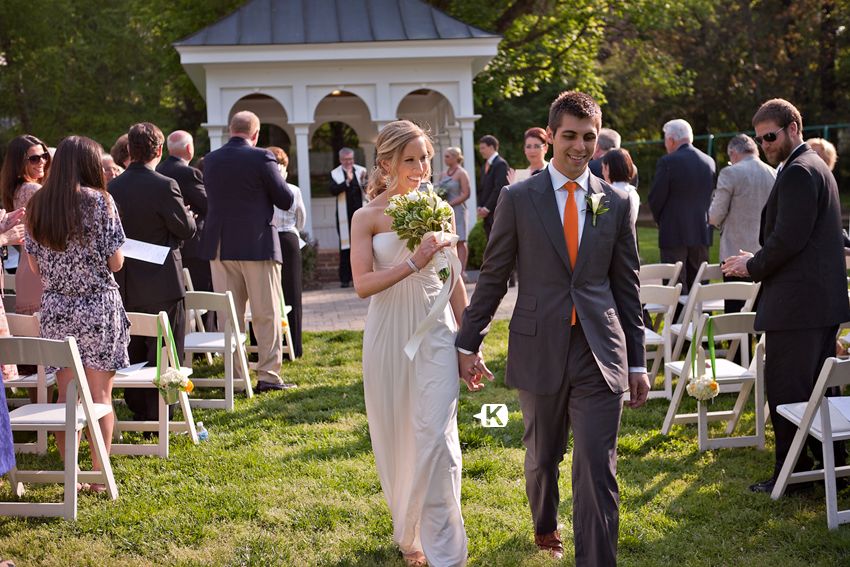 While we ran away to do a few more shots,
the guests got to enjoy some tummy-love at the cocktail hour.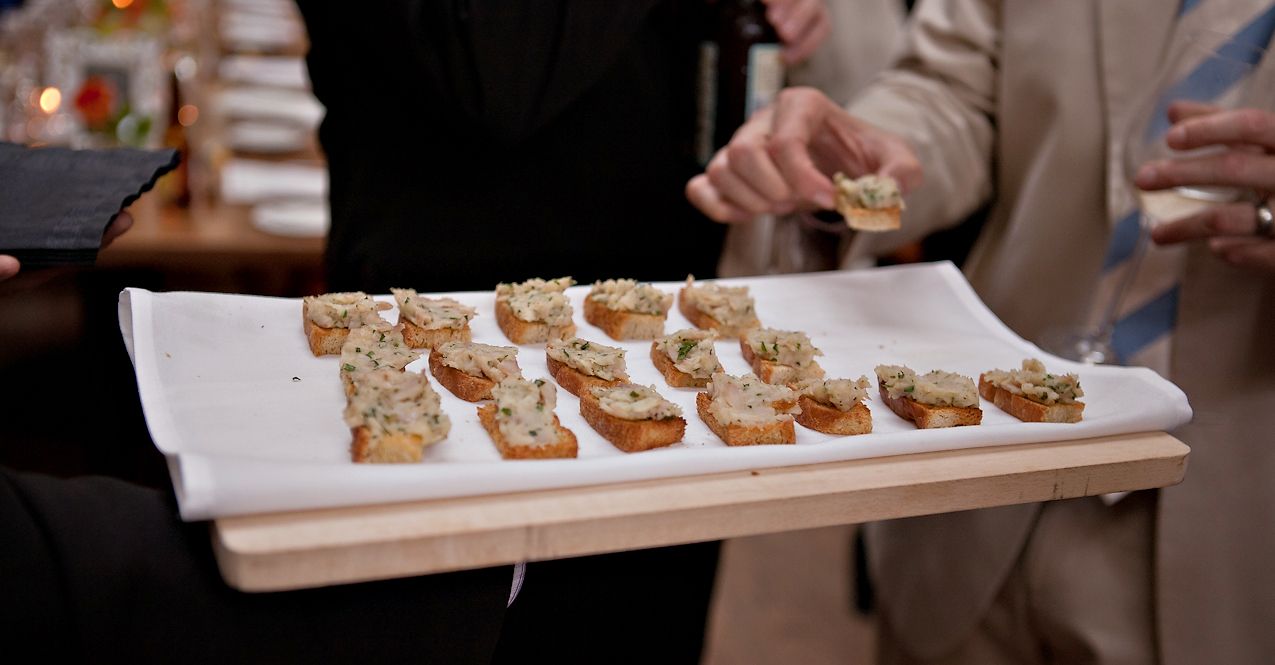 But we had to run away for a bit ;)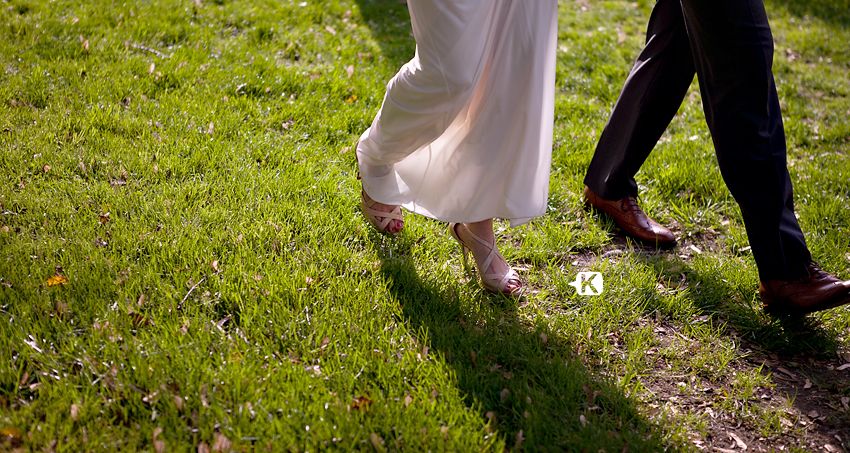 Because, well, they needed some more kissing time... and stuff.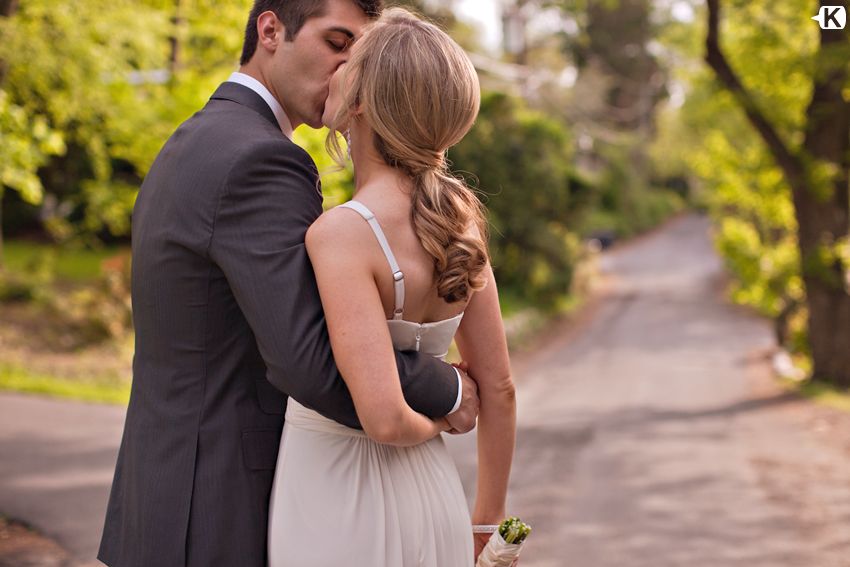 Since I have you... let me tell you a litttttle more about them.

"All I can really say is that I love her, more and more everyday.
Each experience is richer when she is with me,
and I can't wait to see what the next step will bring. "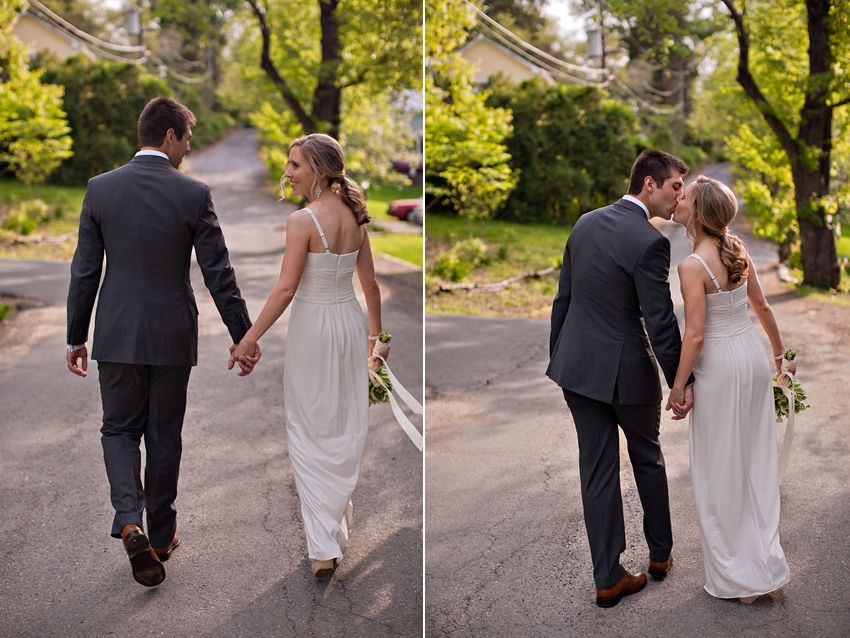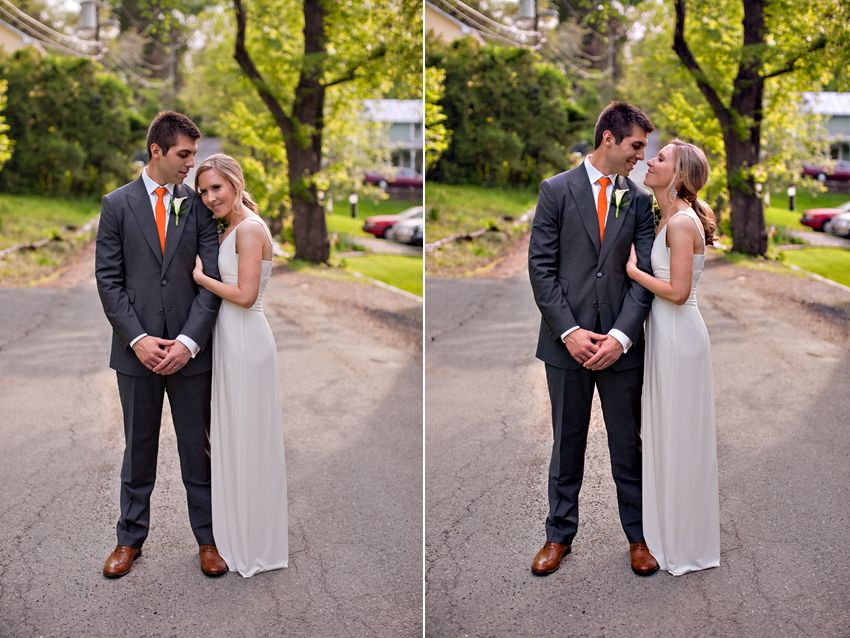 "I love that he is not afraid to take risks and to really enjoy living.
I am MUCH more reserved than he is,
and he's constantly working to loosen me up a little…
which will probably be his lifelong project!"


"Alison is an amazing woman, far different than anyone I have met."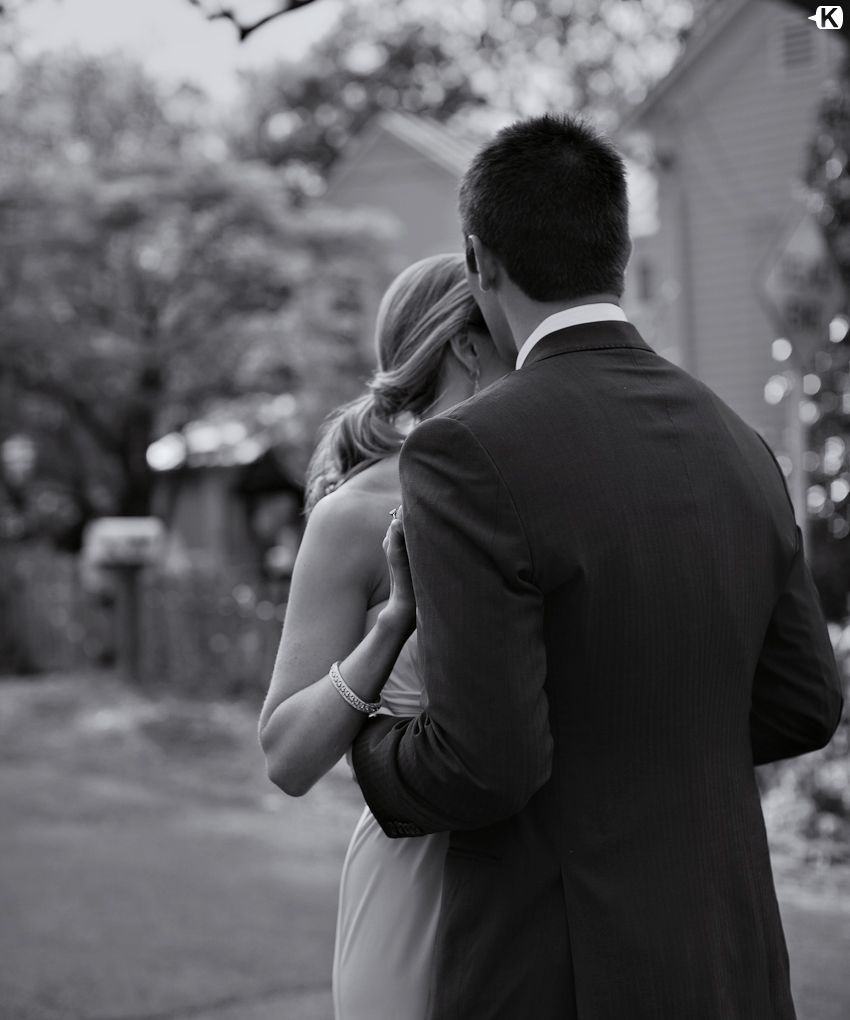 "Jason is very silly.
He's usually trying to make me laugh by doing something ridiculous
– generally some sort of improvised song and dance number
(ask him about the 'breakfast dance' or his 'little meat pie' ballad).
He lives to make other people happy, including me, in any way he can
(not just through song and dance),
and that is truly his gift.
I am one lucky girl. "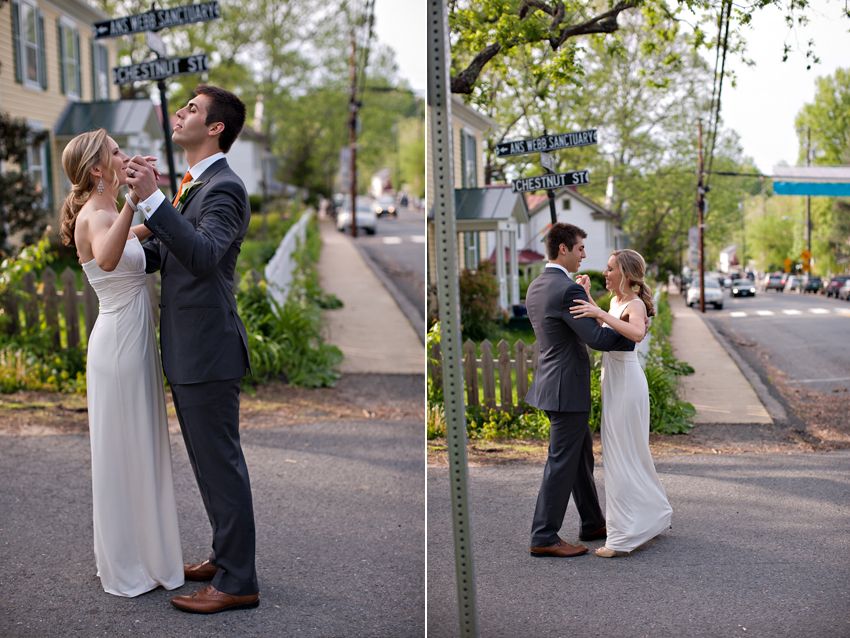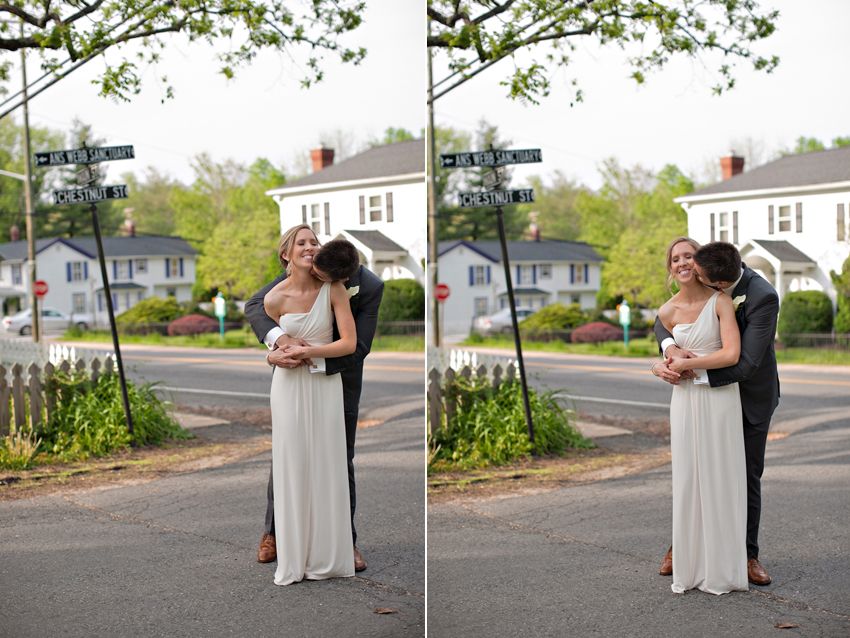 "He is completely genuine, he seeks joy out of life,
he wears his heart on his sleeve,
and he makes me feel inspired
and loved in a way that I never could have imagined possible."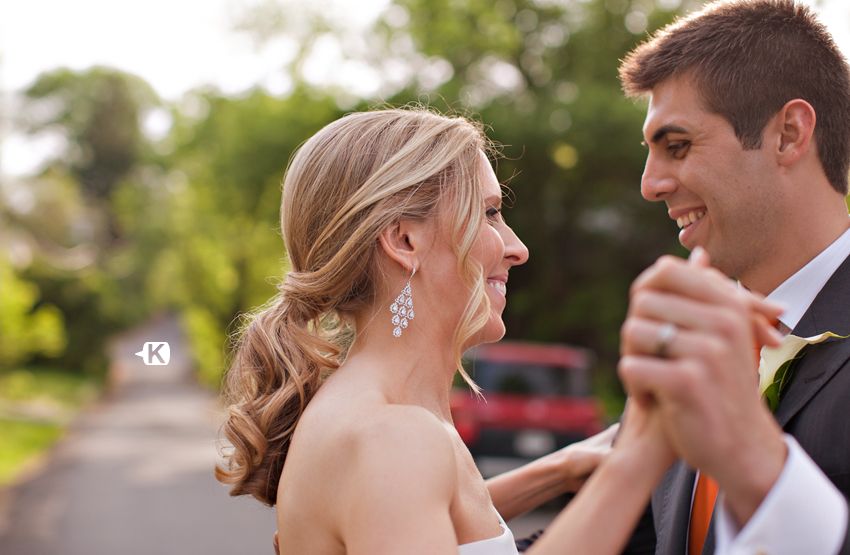 I love that last line.
"He makes me feel inspired and loved in a way that I never could have imagined possible."
That's how every bride should feel.
As the wedding day progressed,
and as these two ran into a few little snags or issues,
it was just beyond precious to see how calming and peaceful they were for each other.
She trusted him, he trusted her.
They just wanted to get married and be together.
Period.


OKAY.
Trummers Time!
I fell in love with this reception.
Lydia was over shooting details for me and I found her sweaty and out of breath.
"There is SO MUCH TO SHOOT!"

She was right.
Every nook and cranny was just screaming to be photographed.
And eaten ;)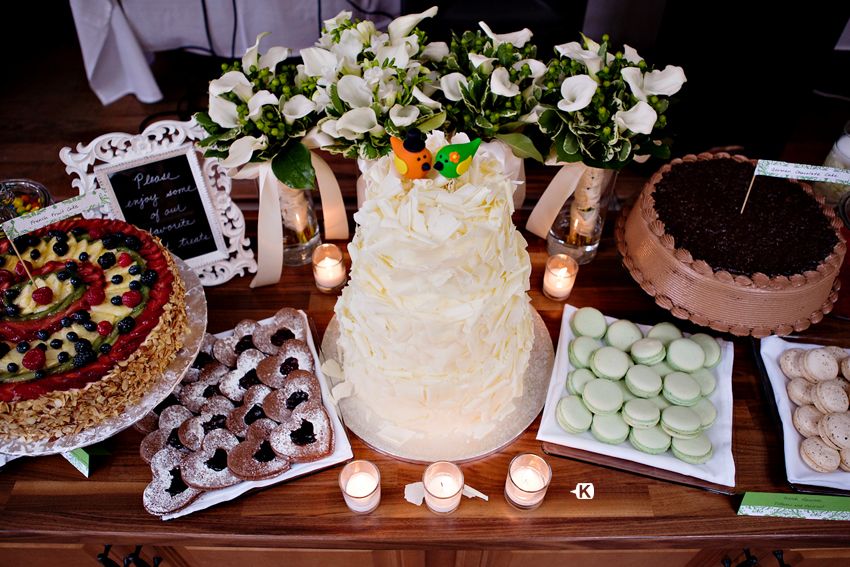 Food is one of their all-time favorite parts of life.
He cooks like a boss,
and she chops veggies like a champ.
And they, apparently, are ruined for eating out because what they make at home is so good.
Again, I support that.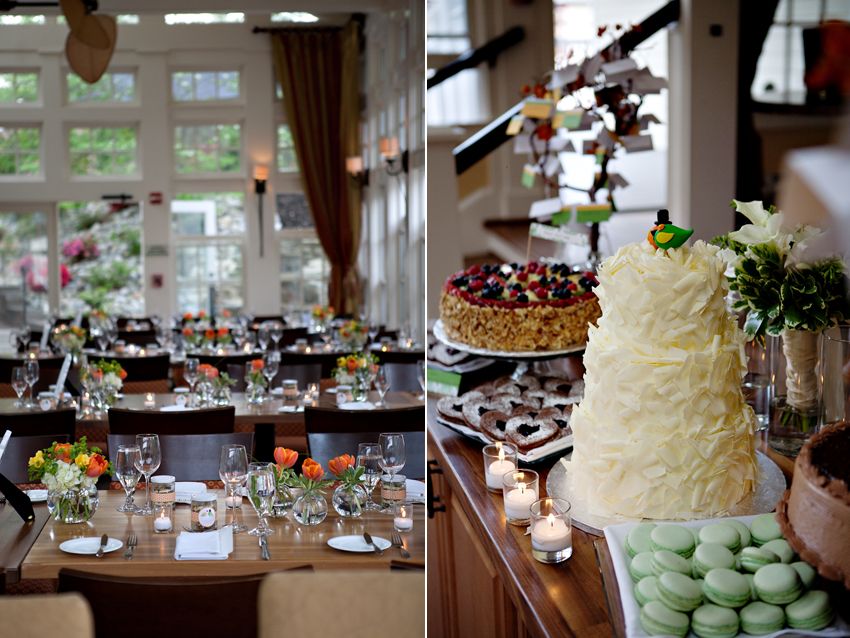 Oh! Quick little love-time.


Back to the reception.
Of perfection and wonder.


AND GOOD FOOD.
If anyone else is getting married here and would like to hire me...
you can pay me in Trummer's Meals ;)
I really think their dinner was a Top Five meal in my whole life.
Including grandma's holiday dinners.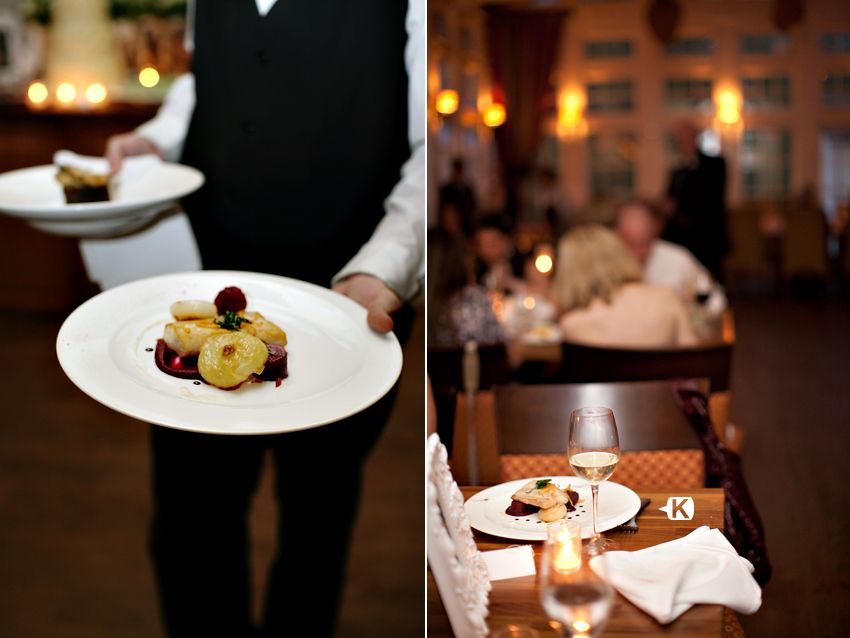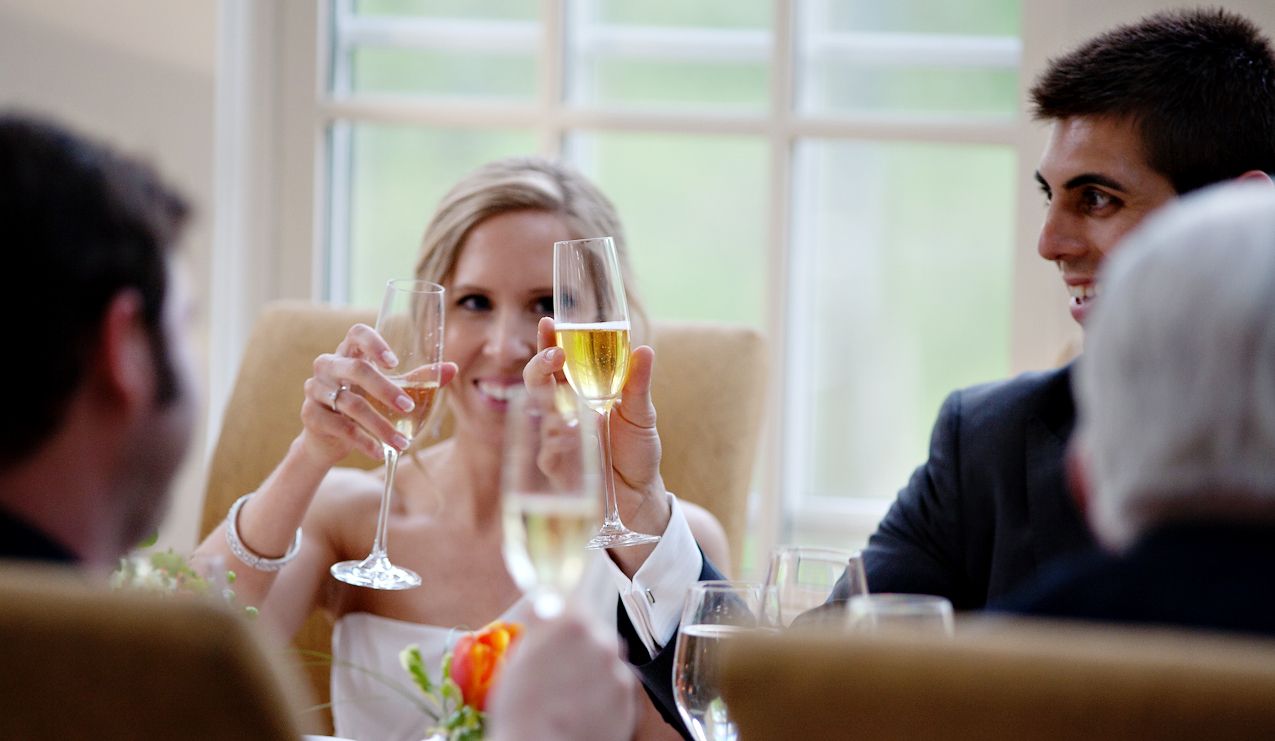 Ah, remember that eye-contact that was so hard to get ;)
Loooooove it!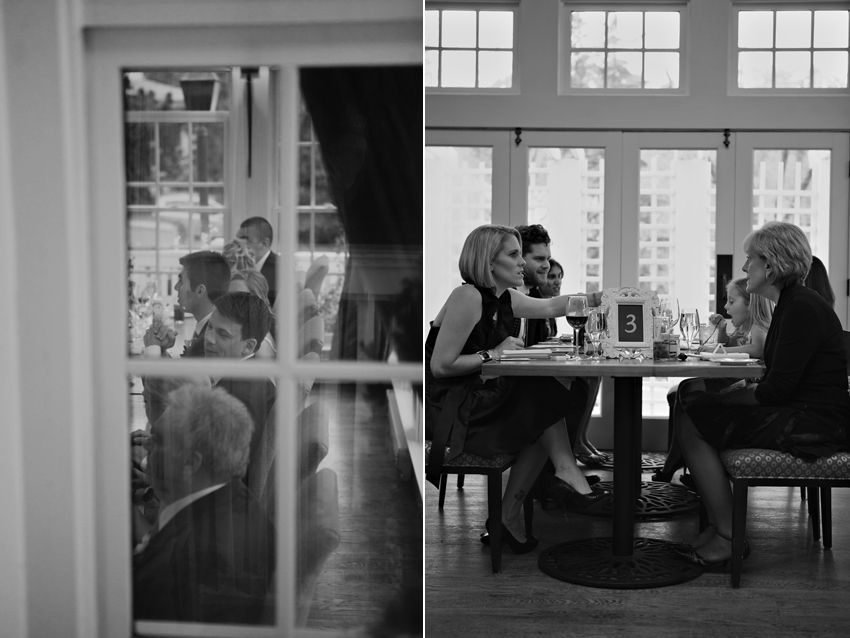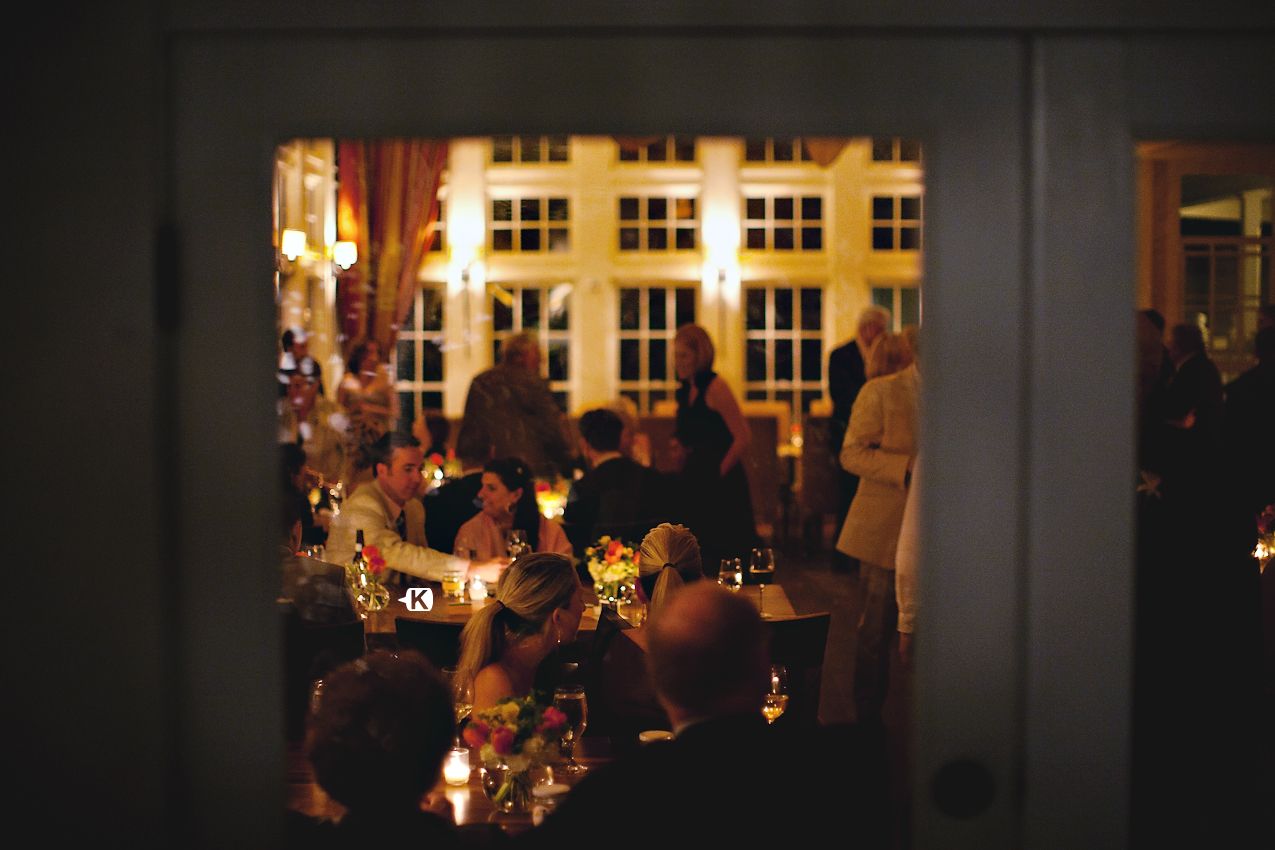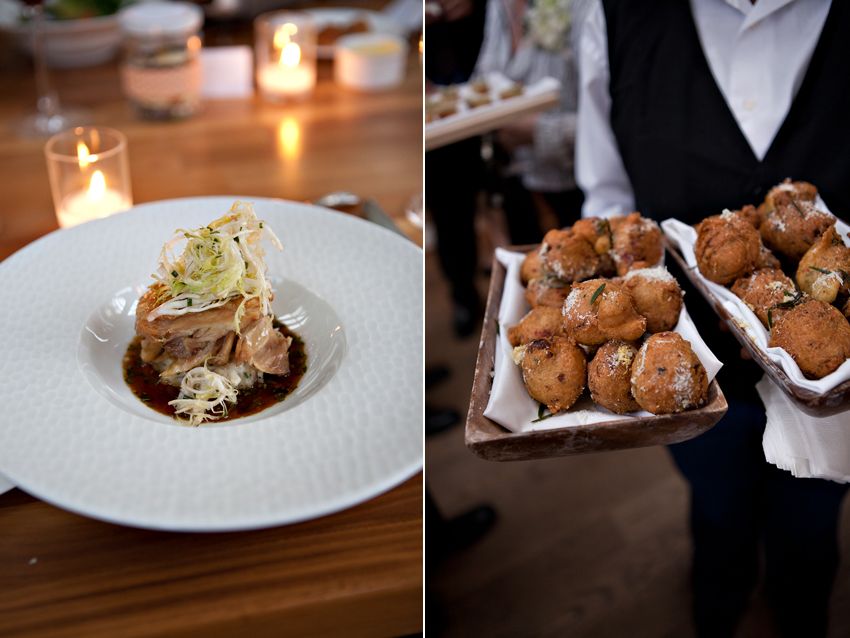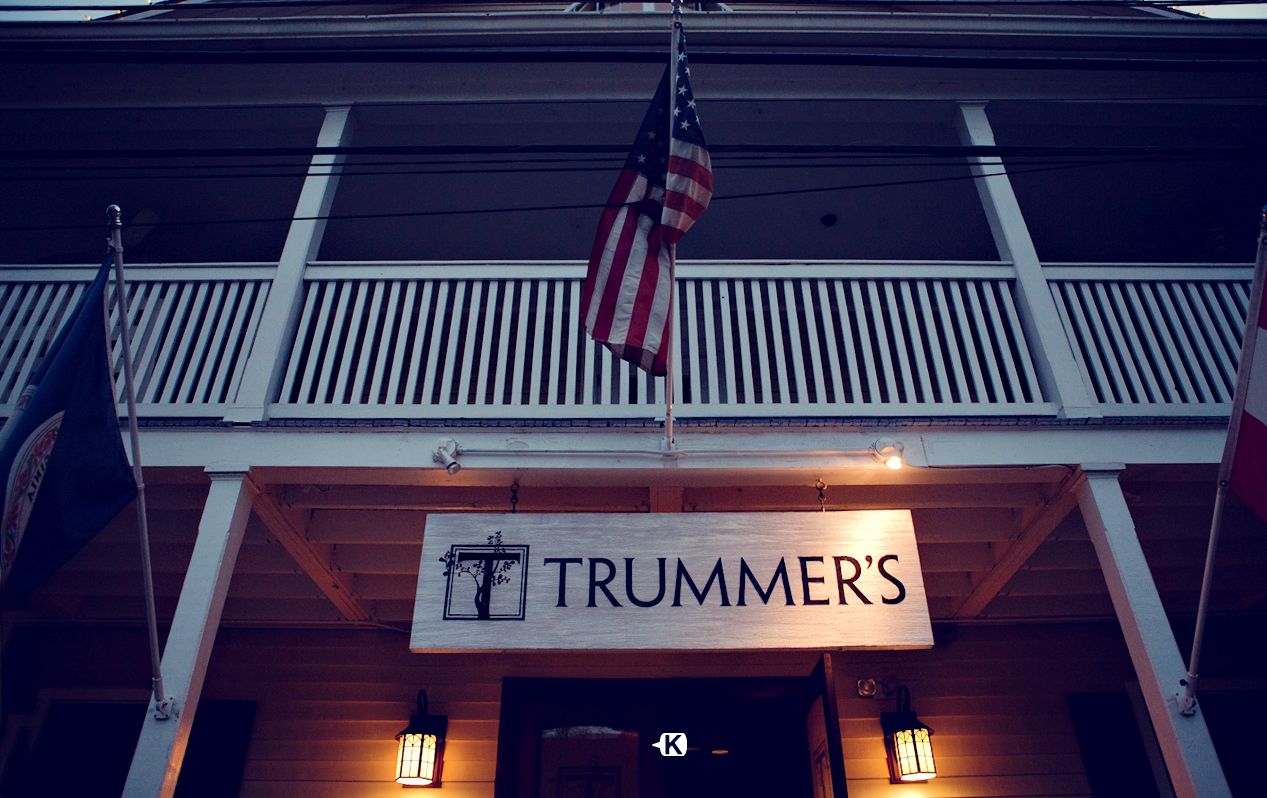 I left the wedding with glasses clinking, heels knocking, voices celebrating and lights dancing.
One of the best all-around weddings I think I've ever been to.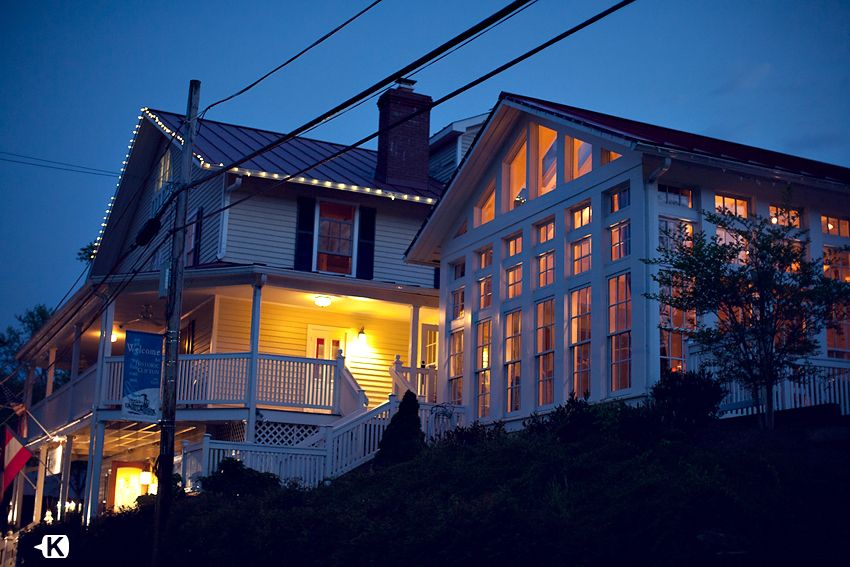 Jason and Alison, I'm gonna hold you to your dinner-date-offer ;)
I must experience this food you speak of!
And I just want to see you both again, because you truly are wonderful.
Congratulations :D