"i don't like you
but I love you
seems that I'm always
thinking of you"
she + him | really got a hold of me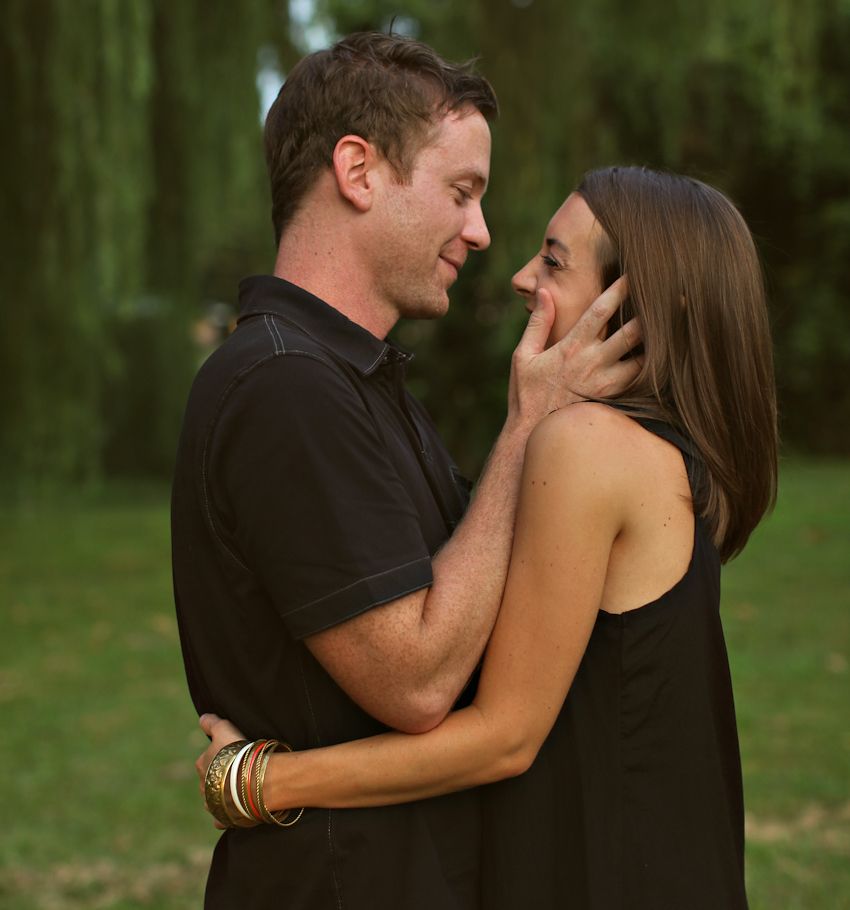 Her dad told told her "You can't buy a house together until you are engaged."
(seems fair.)


Benjamin brought up dozens of house listings to their shared 500-square-foot studio apartment,
laid them across the floor, paced the room, waiting for his "gris" to come home.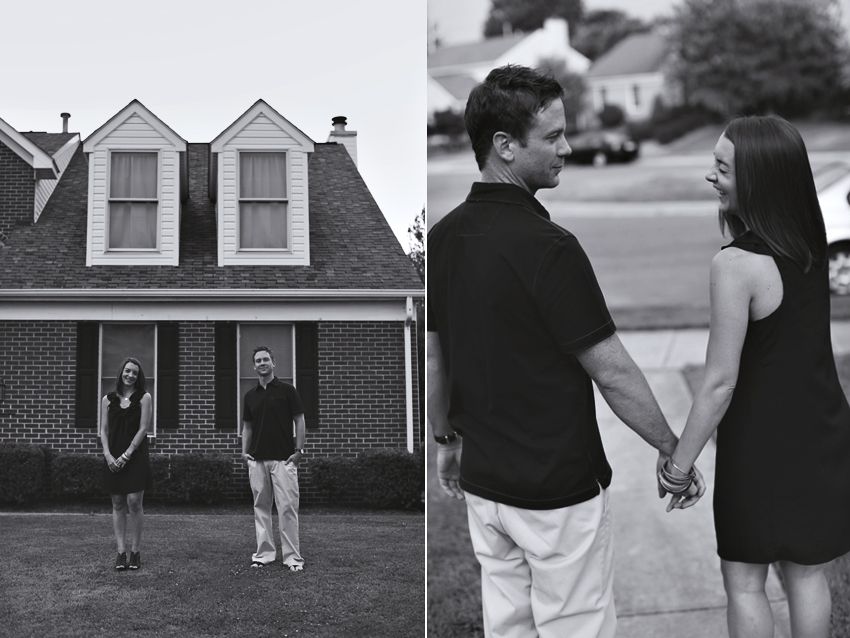 It had been a terrible day at work.
She was emotional.
She was late.
She was sitting in her car venting to a friend for half an hour.
Benjamin kept peaking out the window.
Come on, Jac, seriously, hurry hurry!


Once she finally came in, she found her steady rock, sitting cross-legged
(an inside joke of theirs: no down on one knee, but down Indian-style)
in a room full of home-listings,
one of which would probably be their own,
with a ring and a question.


She lost it.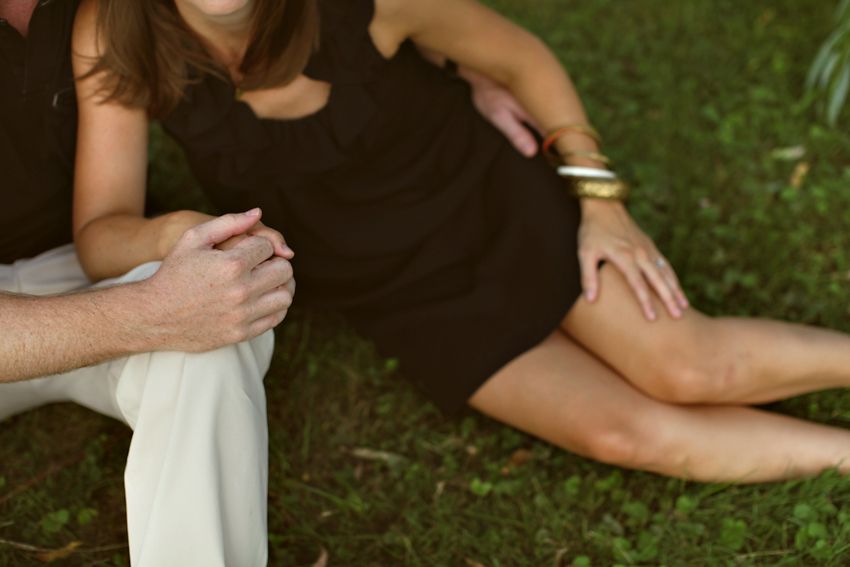 Screams and "YES!" and tears and happiness unwrapped themselves from her heart.
They enjoyed their moment and also enjoyed the cozy dinner with Jacqueline's dearest friends and family, that Benjamin had all ready and waiting for her.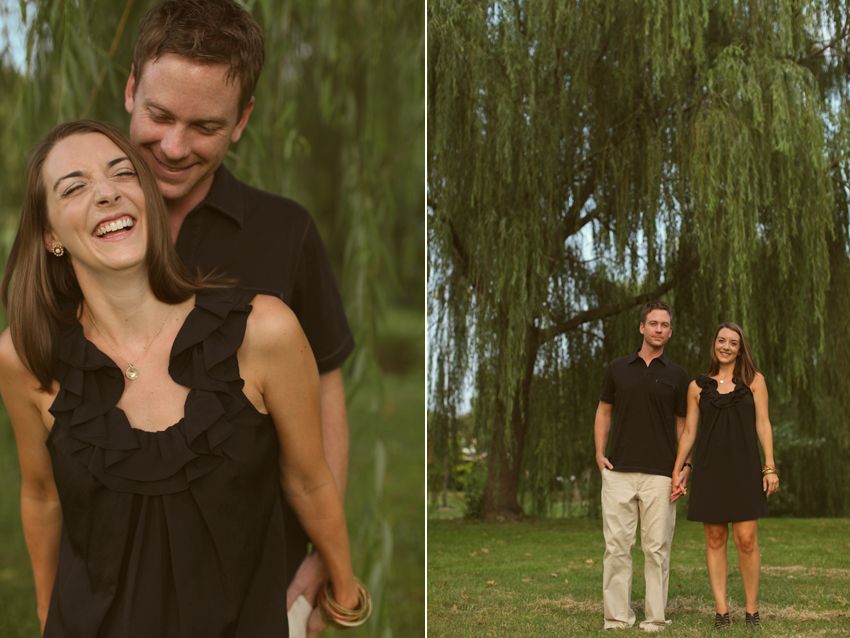 When I first started shooting, I was told that these two have special nicknames.
Nicknames they are known for.
Aggy.
And Gris (short for "grisly." Like a grisly bear.)
Gris and Aggy.
Ha-aaaaaawesome!


They told me that they weren't really touch-y-feel-y.
They told me they were both very strong personalities
(she on the high-strung side, he on the quiet side.)
They told me Benjamin didn't smile big,
and that Jacqueline didn't stop talking.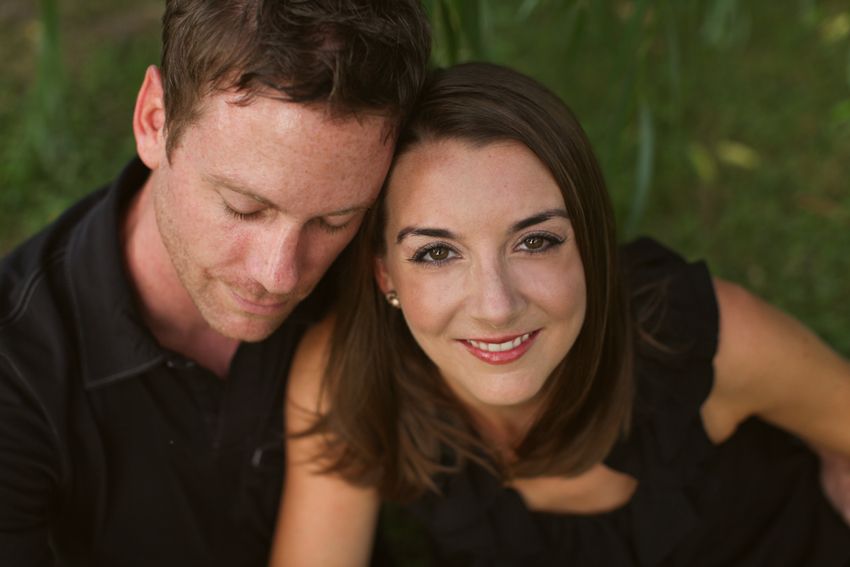 I asked them what they loved about each other.

Jacqueline, standing with one hand on her hip, and the other flipping back and forth,
talking along with her mouth said,
"Ohhh, he's the ying to my yang. He's the voice of reason. He's dependable and loves me.
He's so steady and calm. He calms me down. He's the perfect balance for me."


He shared his thoughts,
"She makes me a better man."

Jac cracked up, and slid her hand down his arm,
"Hahah he's a man of few words!"
She was beaming.
His eyes smiled her direction.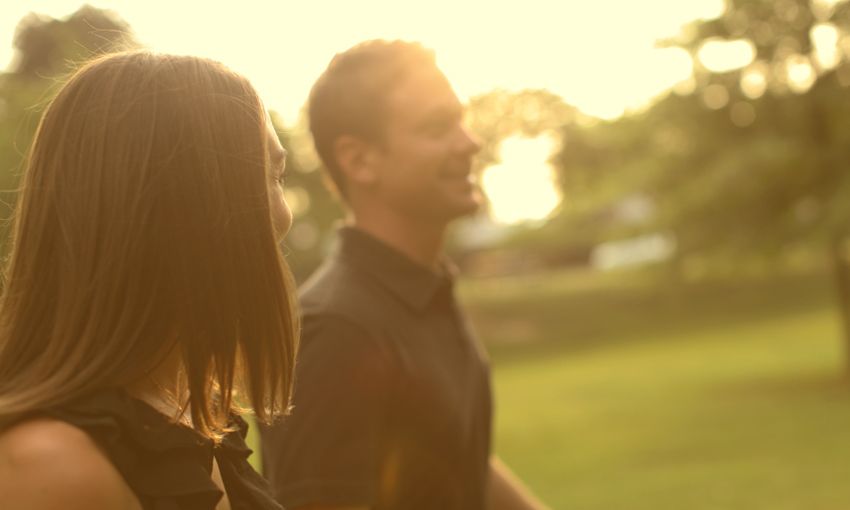 These two met in 2000... and she was still in highschool ;)
There was no way she was gonna date one of "those" older restaurant guys.
(She was a hostess, he was a server.)
But over the years they kept in touch,
and four years ago they started dating.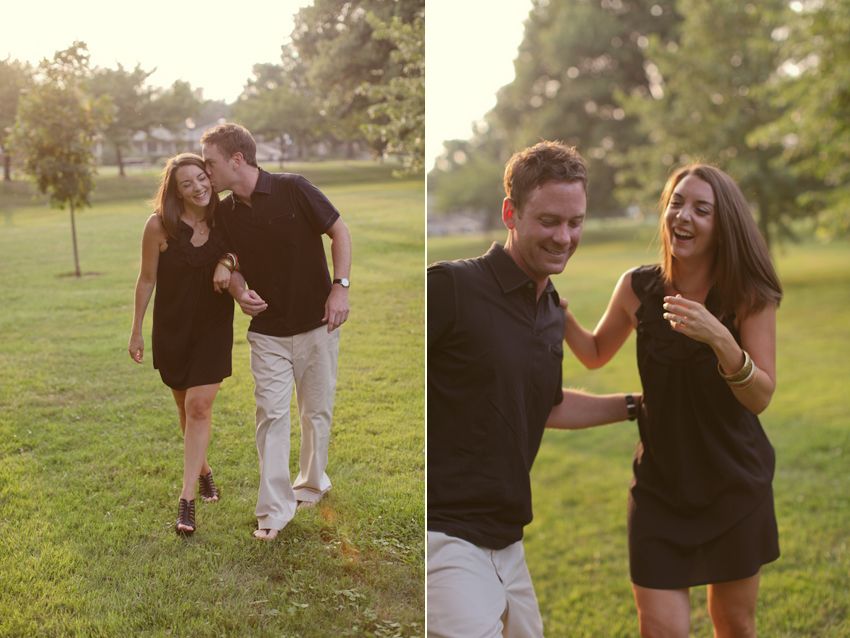 Between long-distance-where-they-flew-from-Maryland-to-Atlanta-every-weekend-for-a-year,
busy work schedules and commutes,
tiny living quarters,
deep, soul-piercing conversations,
healing and growth,
they fell in love.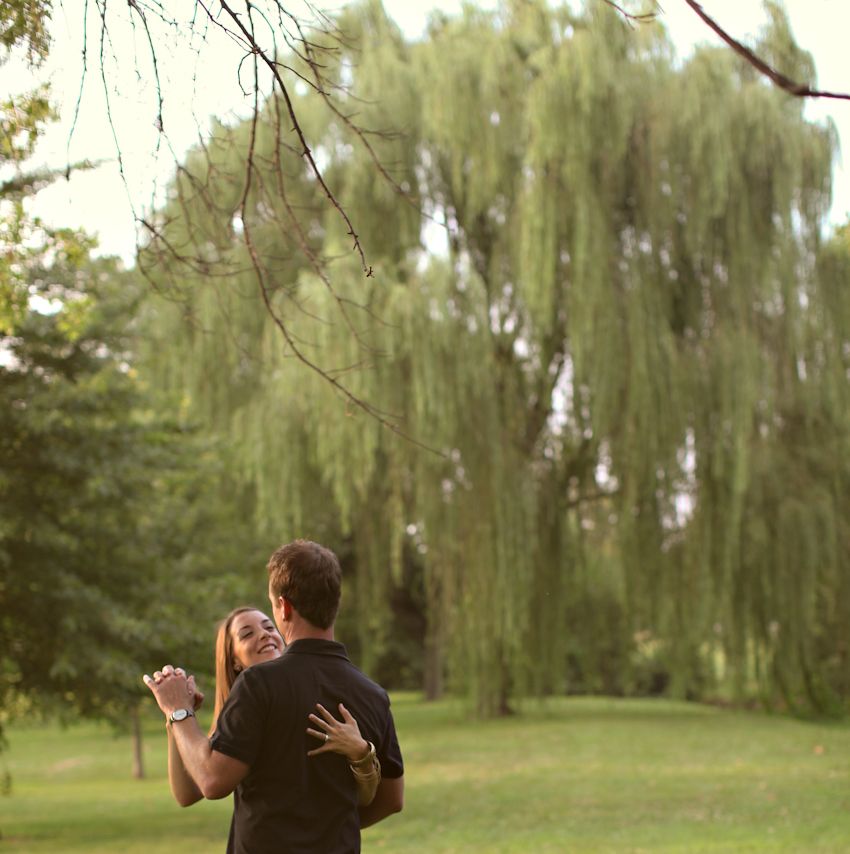 And I don't care if they "aren't touch-y feel-y."
I don't care if they are super tough with rock hard exteriors.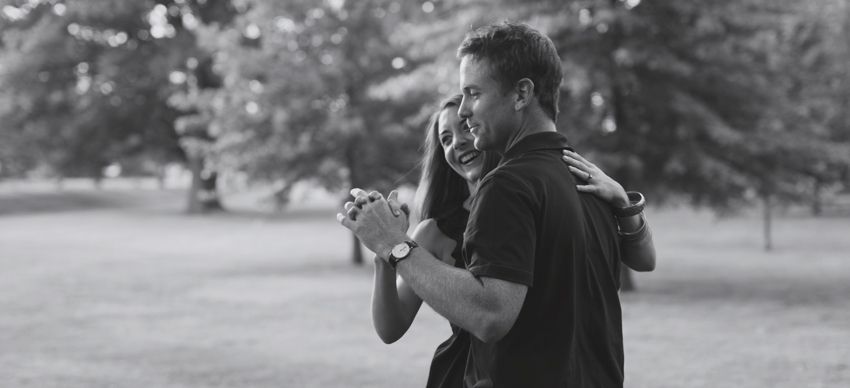 You can't hide what they have.
The mutual respect, the love, the care they have for each other shines.

(first blurry pic of the post. love it.)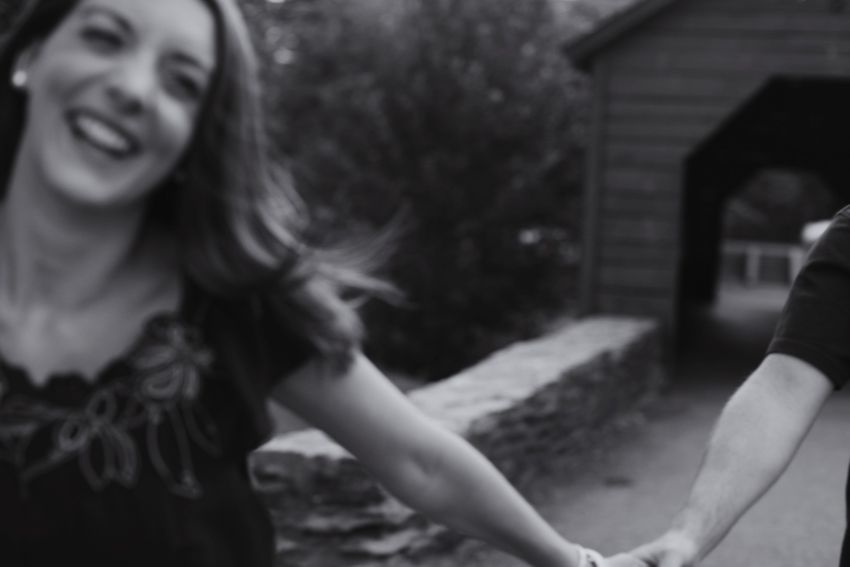 They don't just love each other,
they are deeply in love.
In their own special way.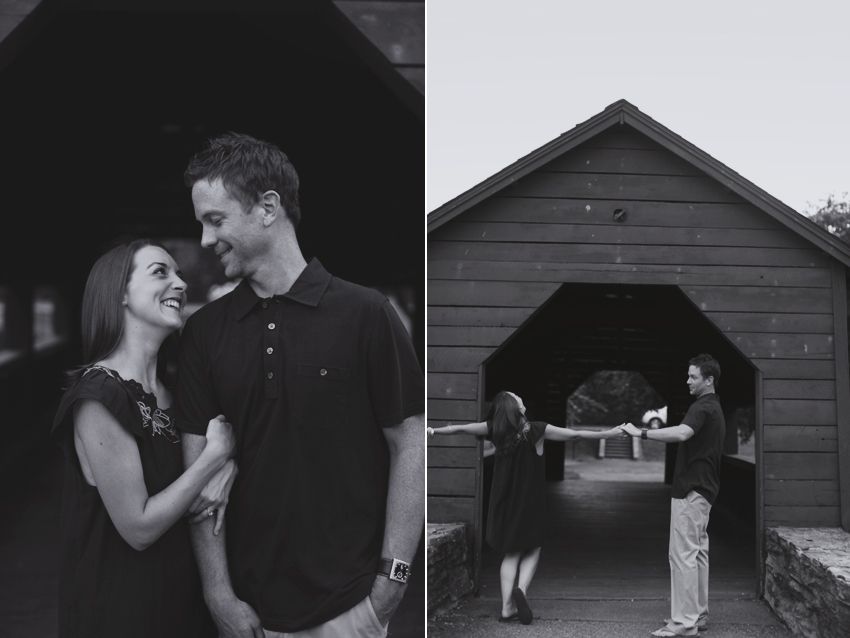 (By the way, Benjamin does too smile!)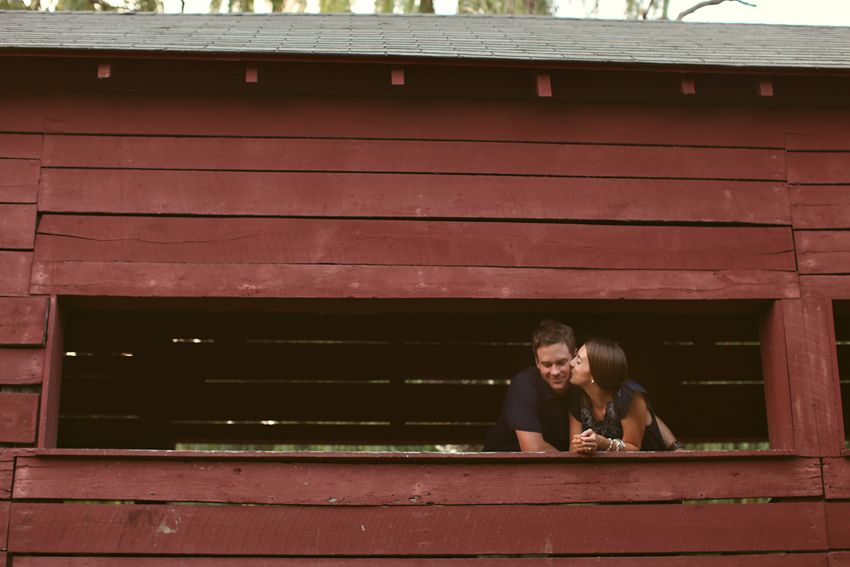 The feeling that you get when you are with them is that they really know each other.
They know each other's strengths and weaknesses,
and they love each other in spite of it.
And they also understand how rare and precious what they have is.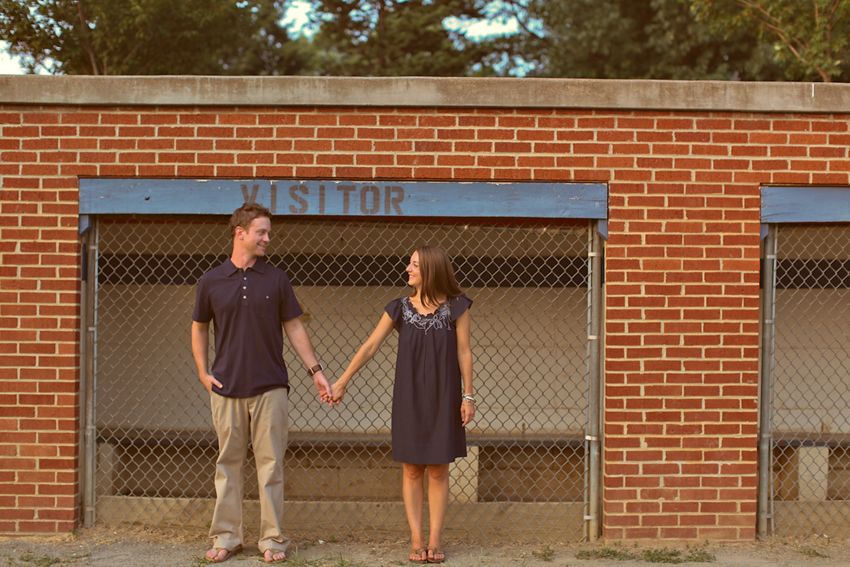 (second blurry picture of the post! love iiiiiiit too!)




I truly had a blast with them.
And I think they ended up with someone of my most giggly, touchy pictures I've ever taken.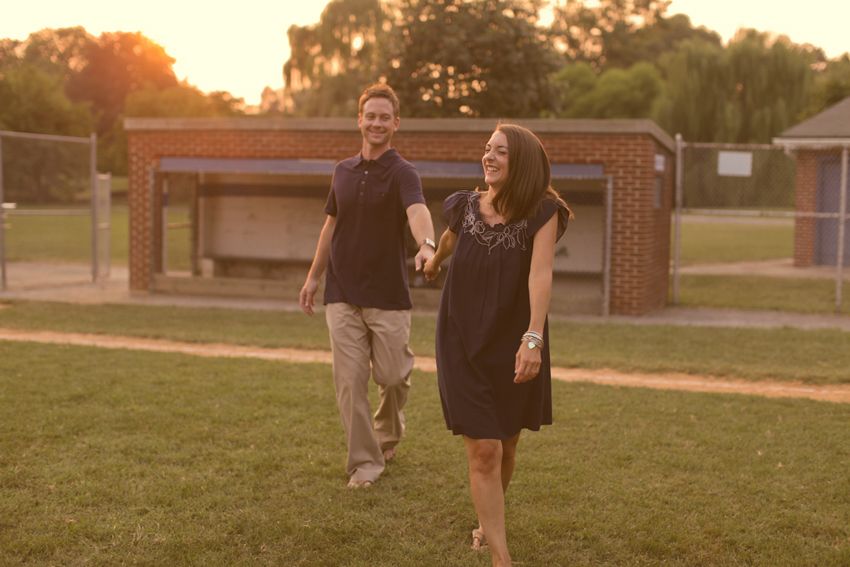 Seriously?! Seriously.


They are a dreaaaam.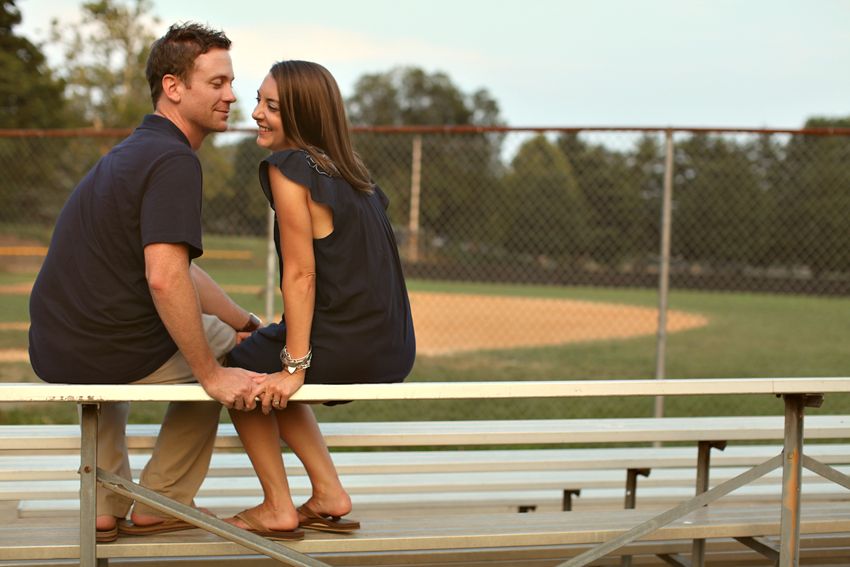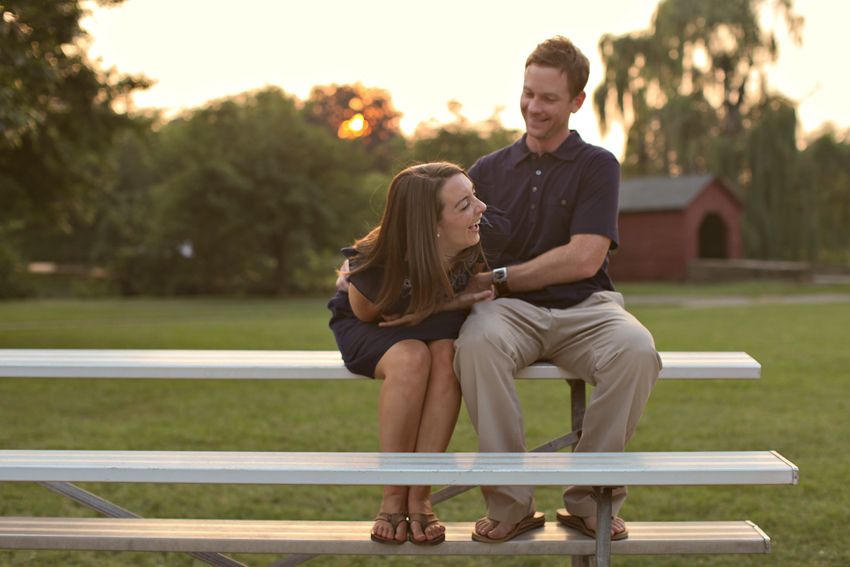 I cannot wait for your wedding and all your BRILLIANT plans :D
It's gonna be fun times!


Much love,
Kristen