"a thousand words just like you"
goo goo dolls | thousand words
george + melissa's wedding was one of the most animated and emotional i've attended.
this post is quite wordless because,
as we all know,
a picture speaks a thousand words.
enjoy their joy!
and be sure to look at their faces very carefully.
| becoming a groom. and becoming a bride. |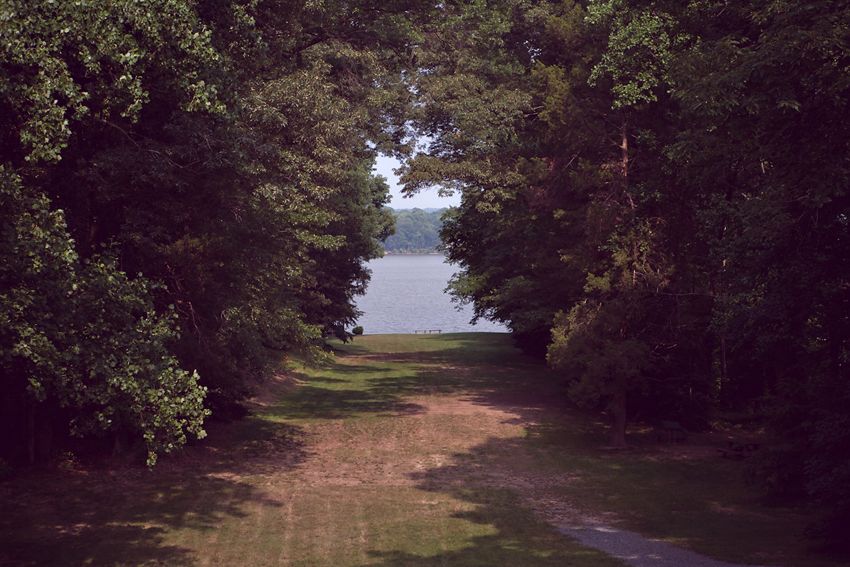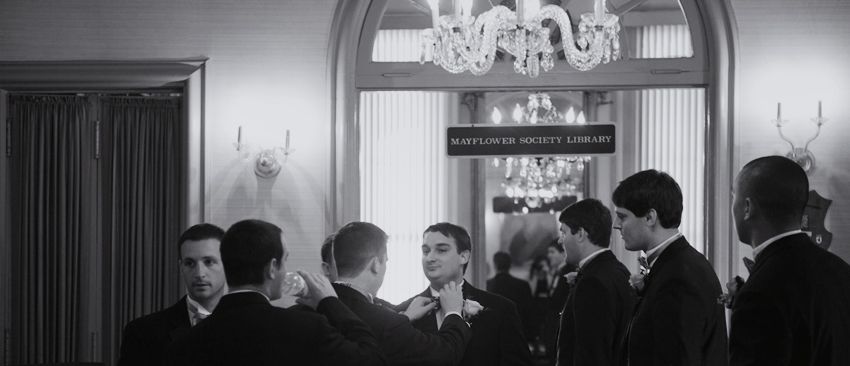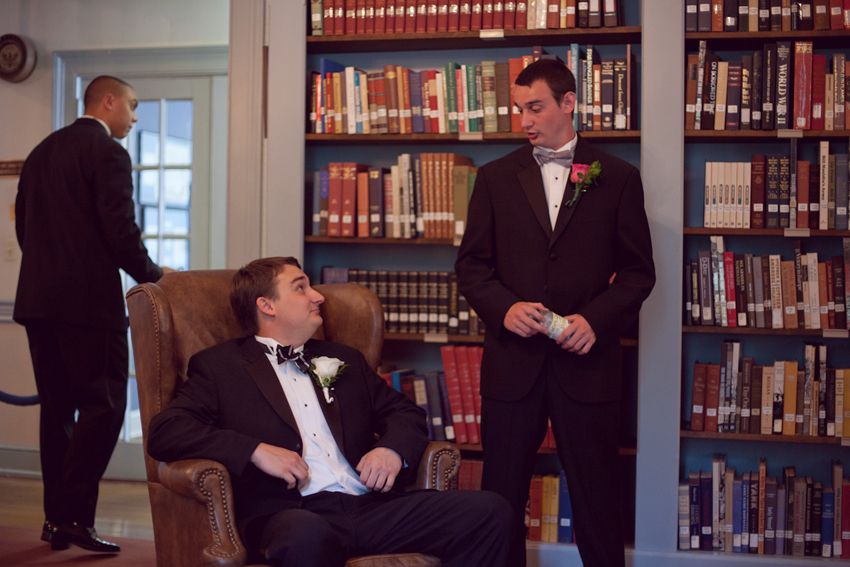 | sneaky pictures of the brides butt. oh girls ;) |

| gifts for each other |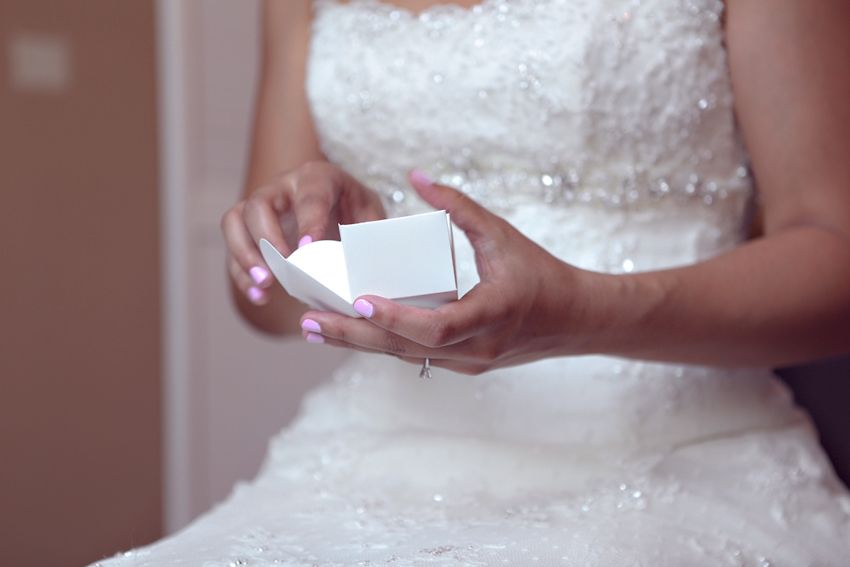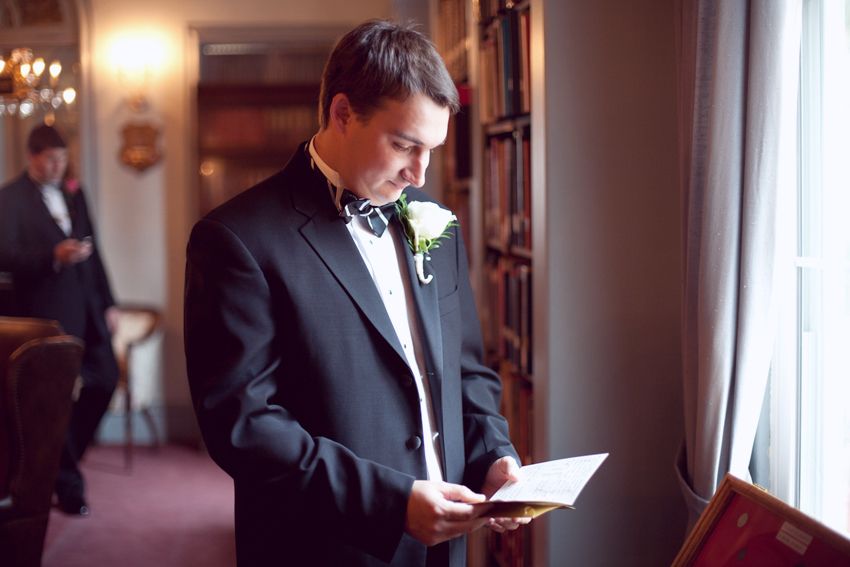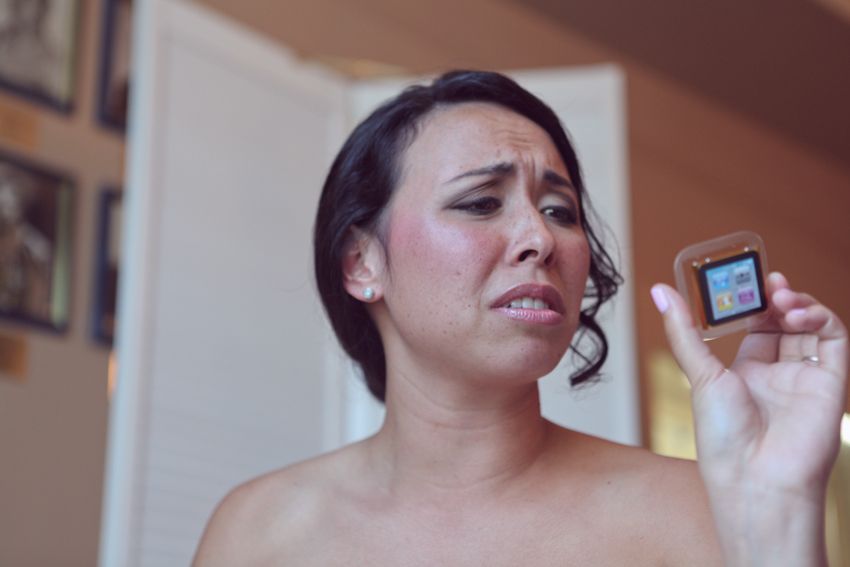 | sorority girls candle pass |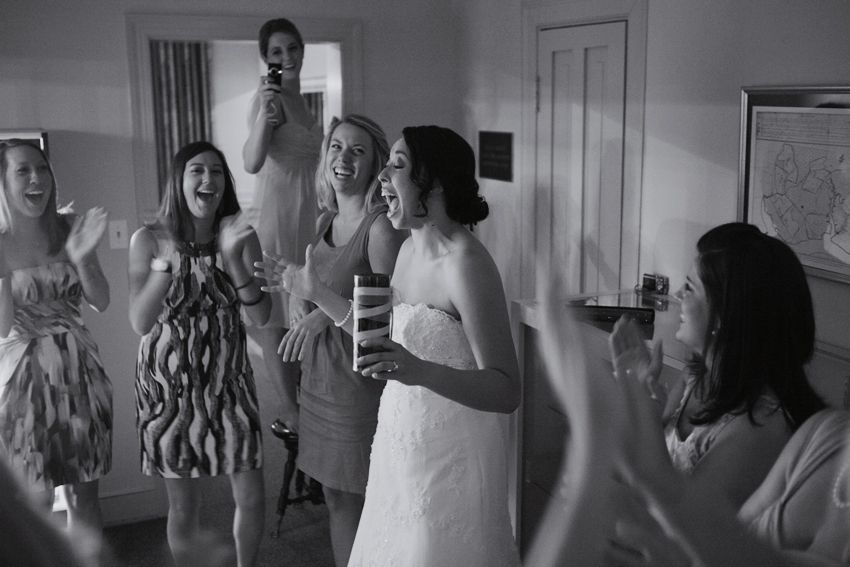 | seeing daddy |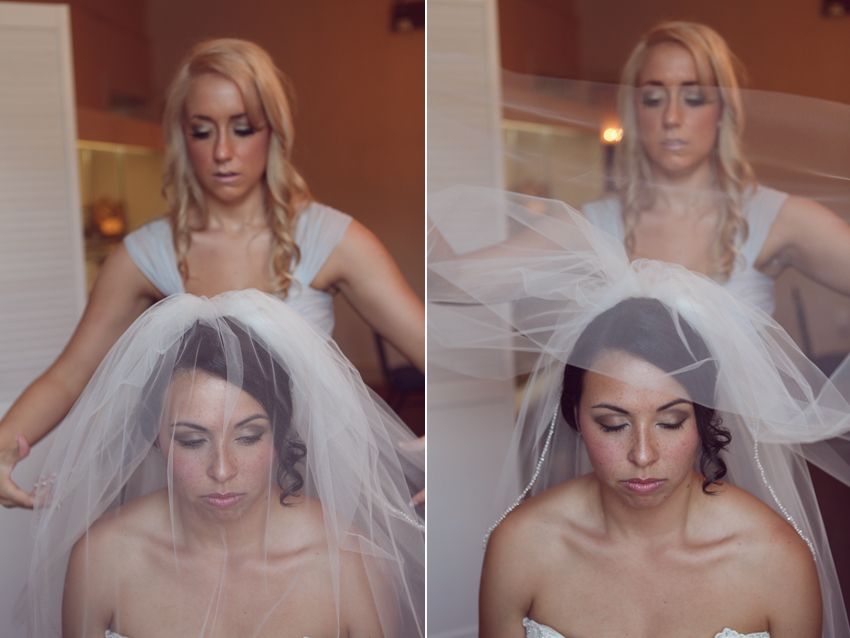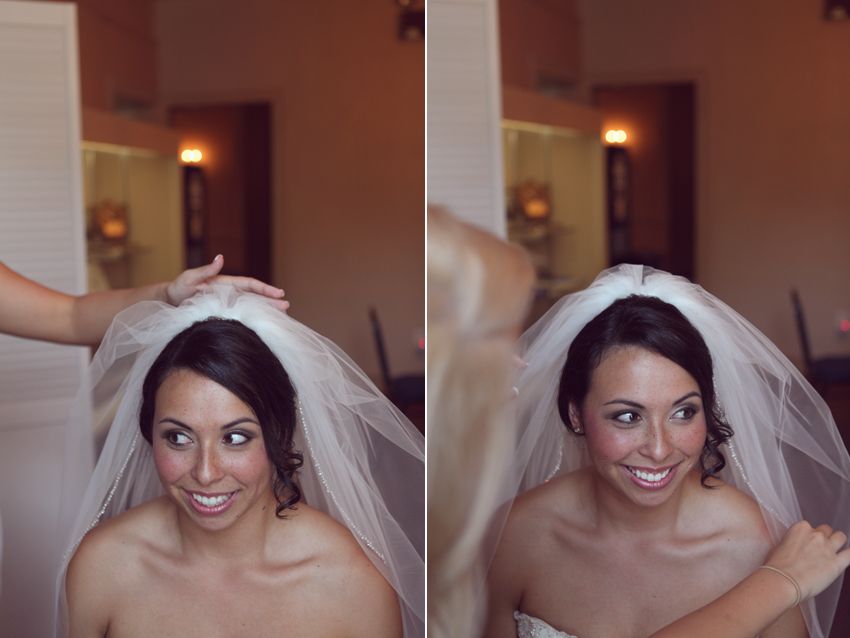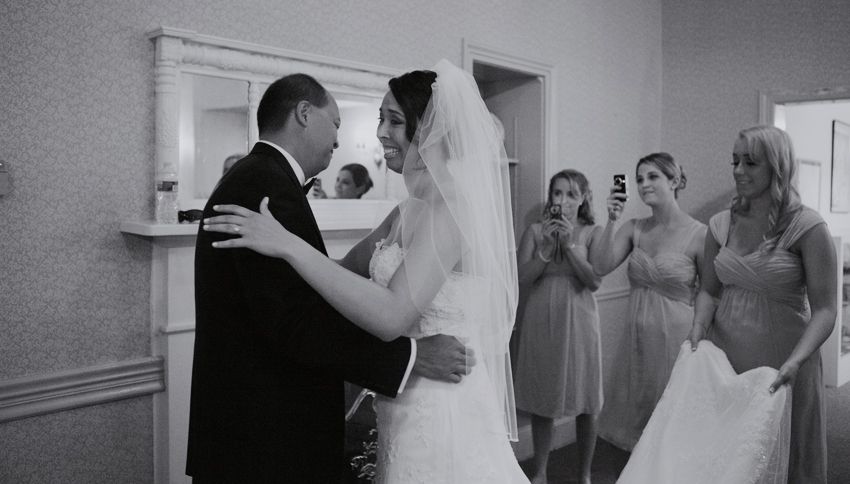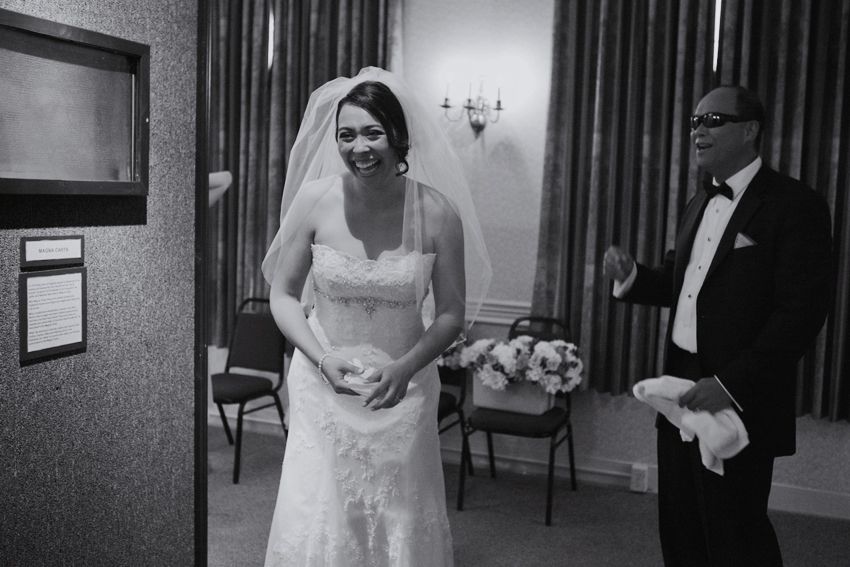 | ceremony time, but it looks like rain |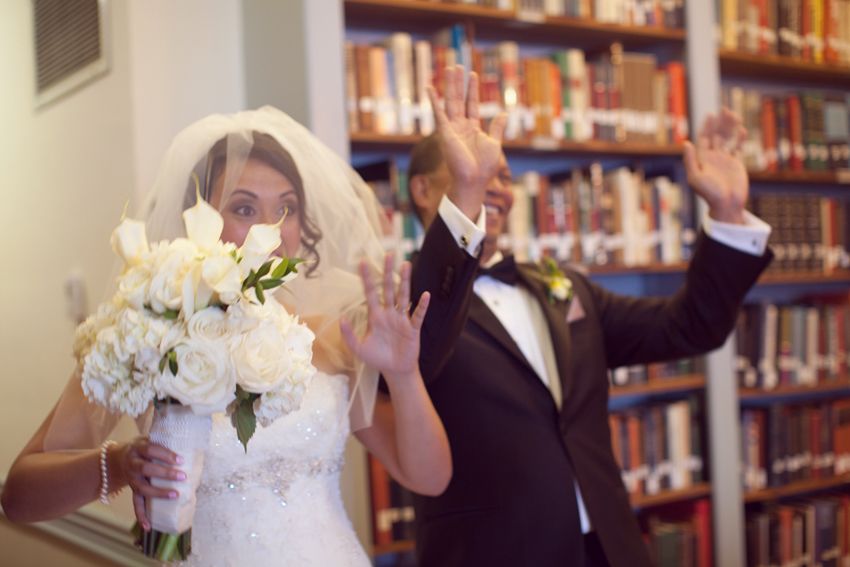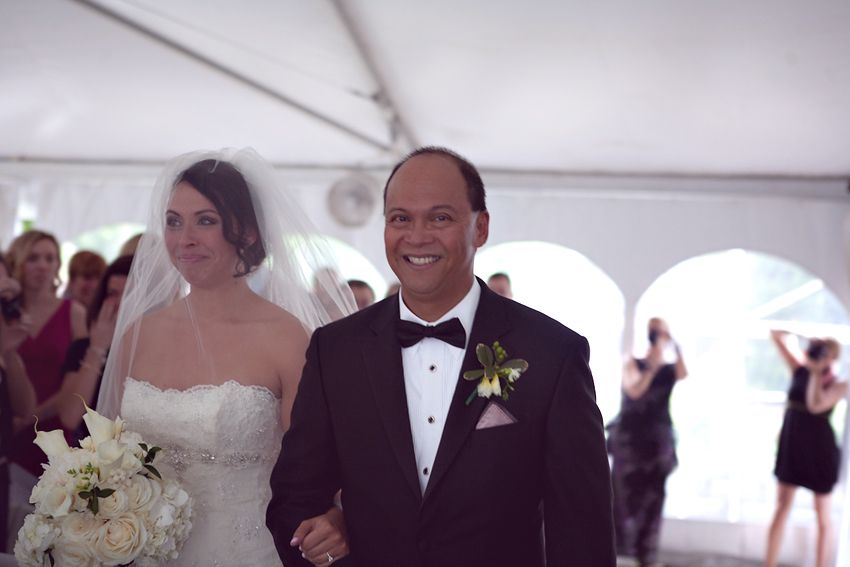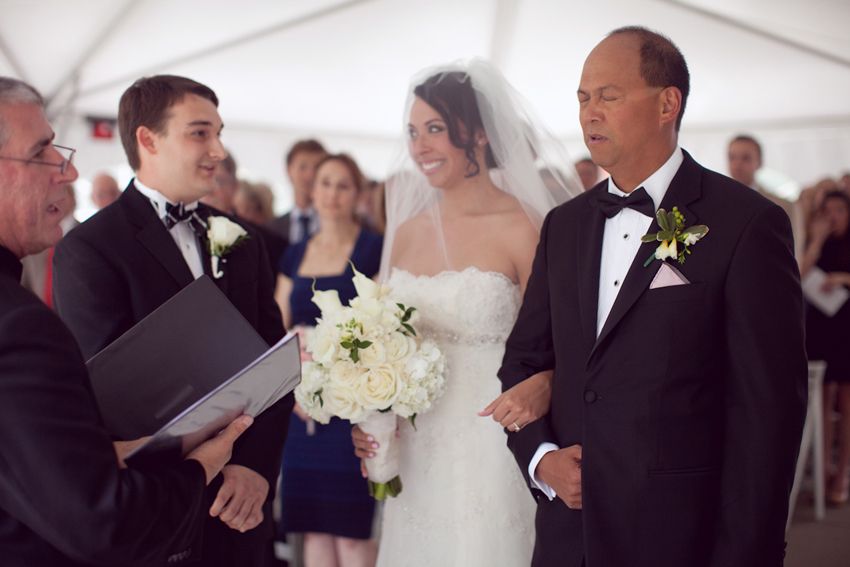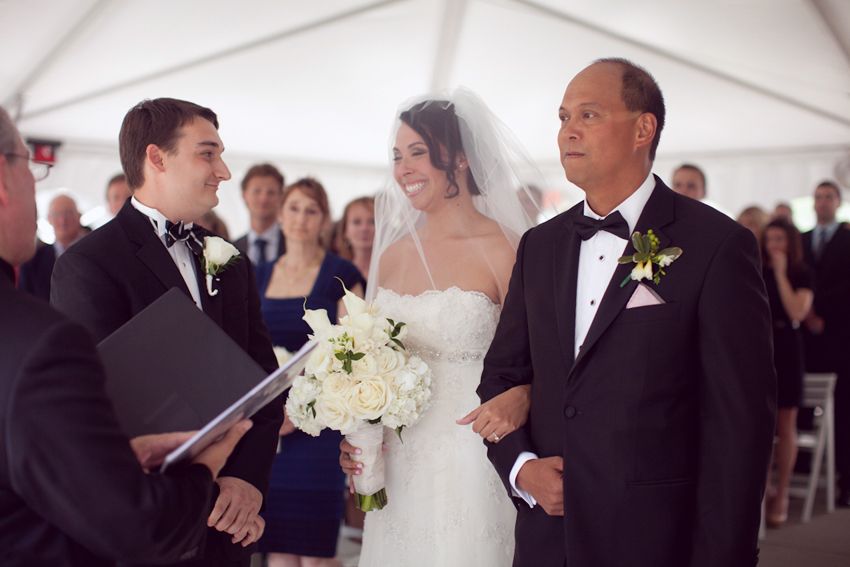 | and the rain came down |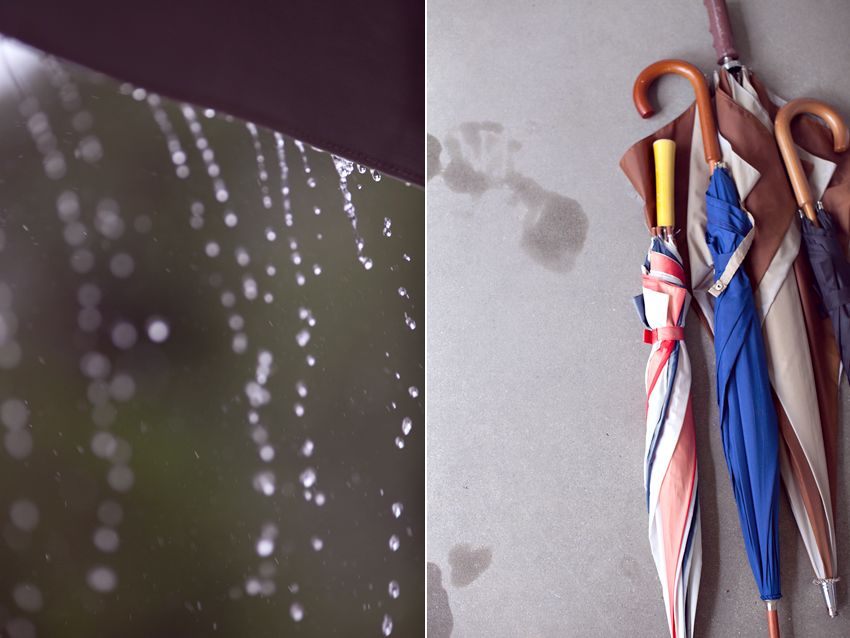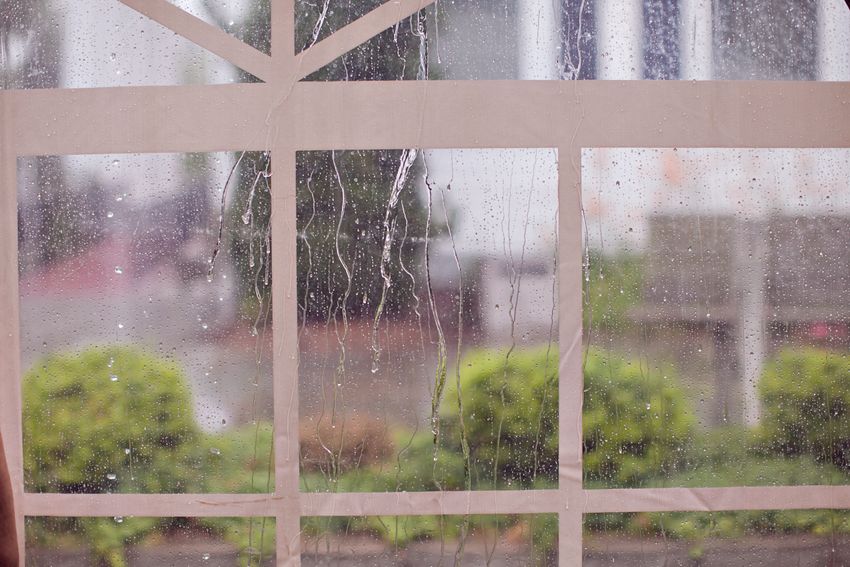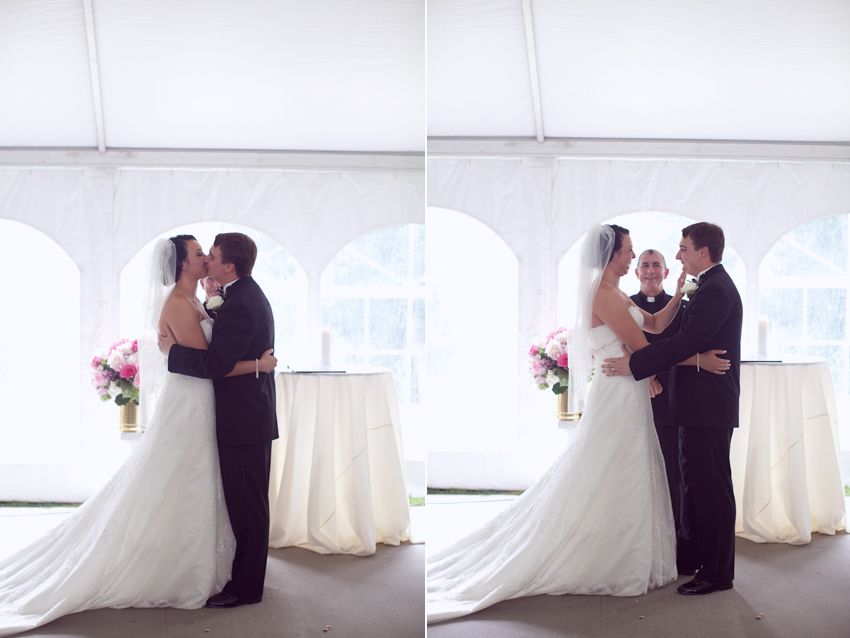 | the first few minutes of being married |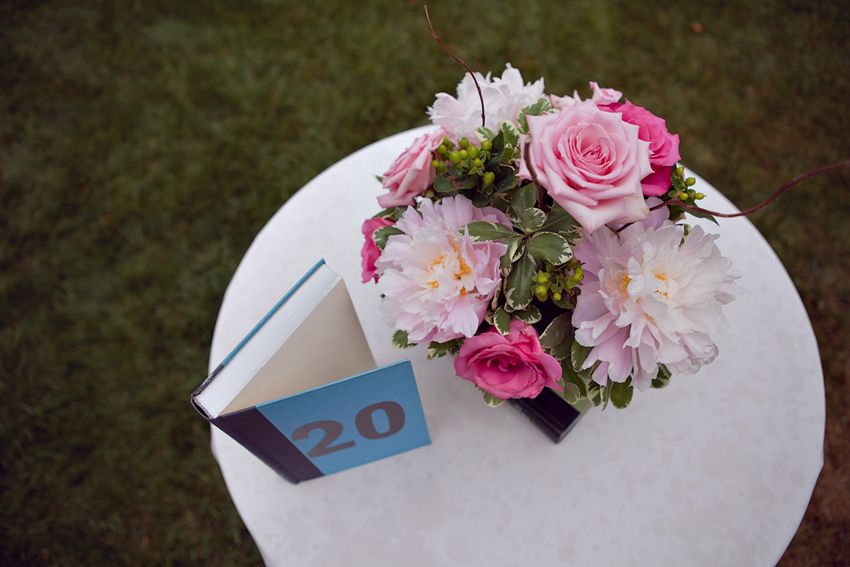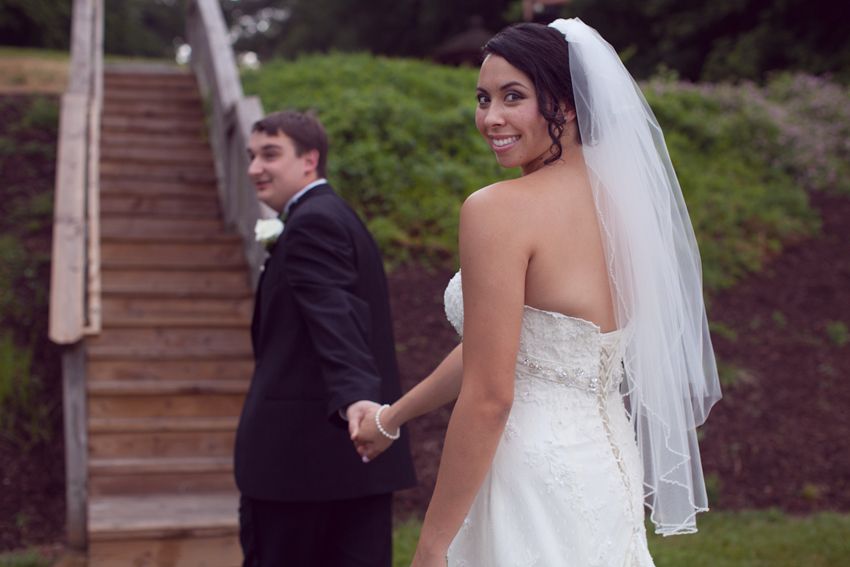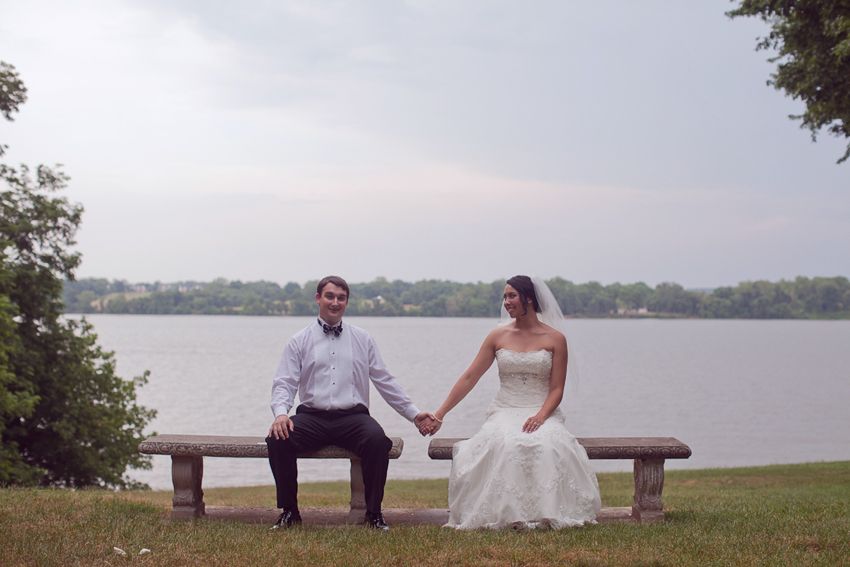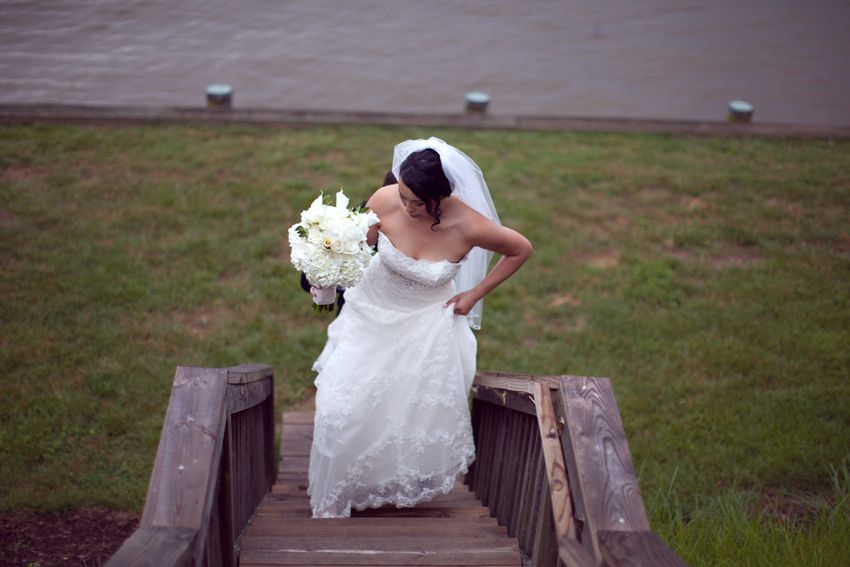 | celebration time |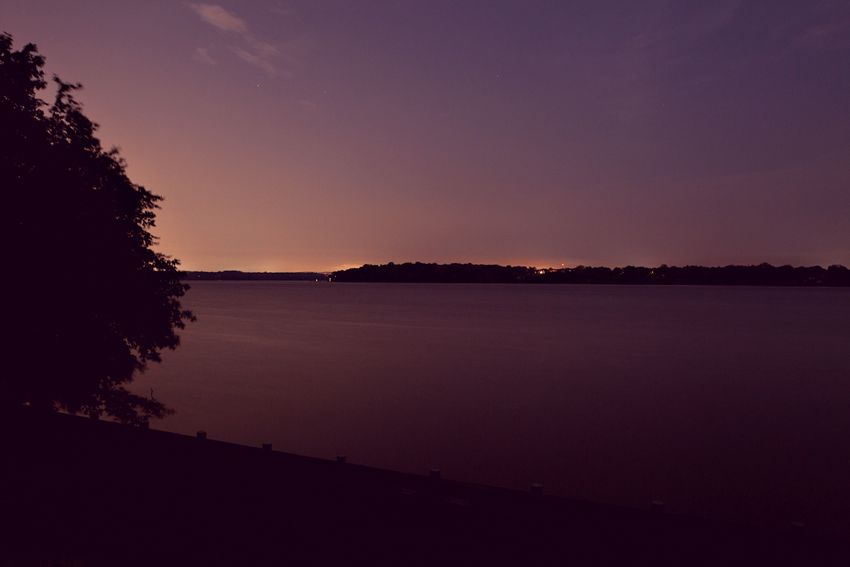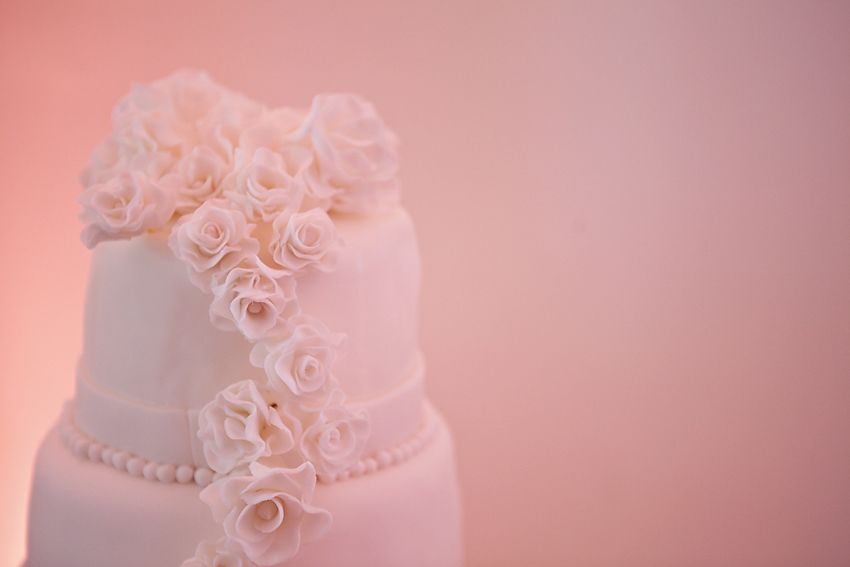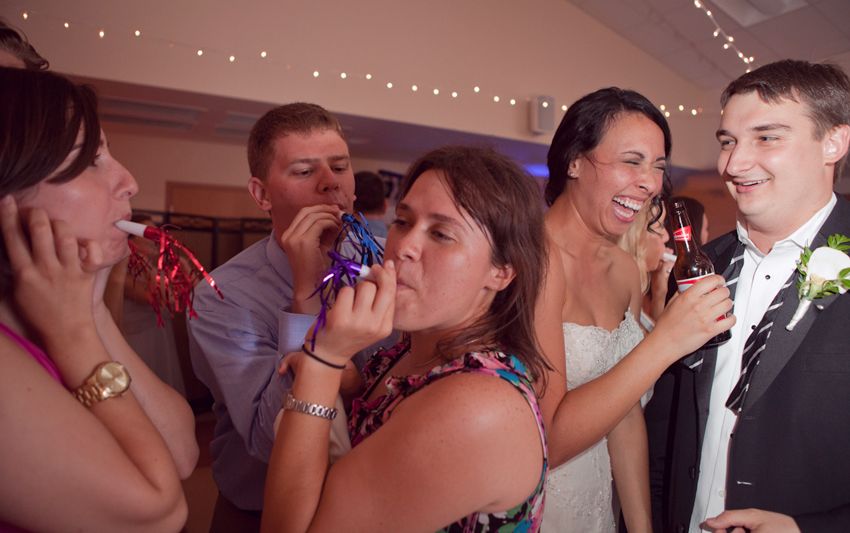 | for the last song, all the guests got kazoo's. it was a mad house in there ;) but very happy. |


congratulations george and melissa! you two are two tons of fun.
you'll have the best life together.
:D